Cardano was recently in the spotlight these days when its creator Charles Hoskinson had a few things to say about the tough times that we're living in these days.
We're under the reign of threat from the new coronavirus lurking around the world, and the epidemy of fear and panic is also growing with each passing day. This has also affected the crypto markets as well.
Just think about the fact that only during the past week, Bitcoin fell by more than 50%. Fortunately, things are looking better in the crypto market today, with the most important coin being up by around 20%.
At the moment of writing this article, Bitcoin is trading in the green, and the coin is priced at $6,608.23.
Hoskinson believes that during these hard times, innovative technologies will explode and will change our lives.
Hoskinson is calming people down regarding Cardano's Shelley
The CEO of IOHK and the co-founder of Cardano addressed crypto enthusiasts and hopped on social media to calm people down regarding the progress of the mainnet launch for Shelley.
According to what he had to say, the timeline for all the launch dates has not been affected by the coronavirus outbreak which hit the whole world really badly.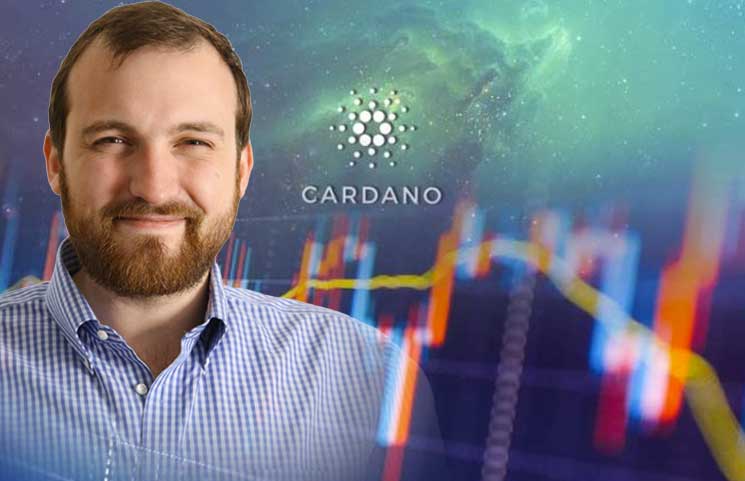 This pandemic is quite apocalyptic from an economical point of view, and many analysts are predicting that a massive recession is around the corner as a result of this outbreak.
It's been already revealed that companies have been seeing enormous losses due to the new virus.
Hoskinson hopped on Twitter to calm the nerves of investors, and said the following, "Shelley has not been delayed due to corona. We are on our internal schedule."
People were excited about the news, and lots of followers said that they still want the price to remain down for a while so that they can still buy.