Crypto Adoption: 1.9 Million People In The U.K. Own Bitcoin And Crypto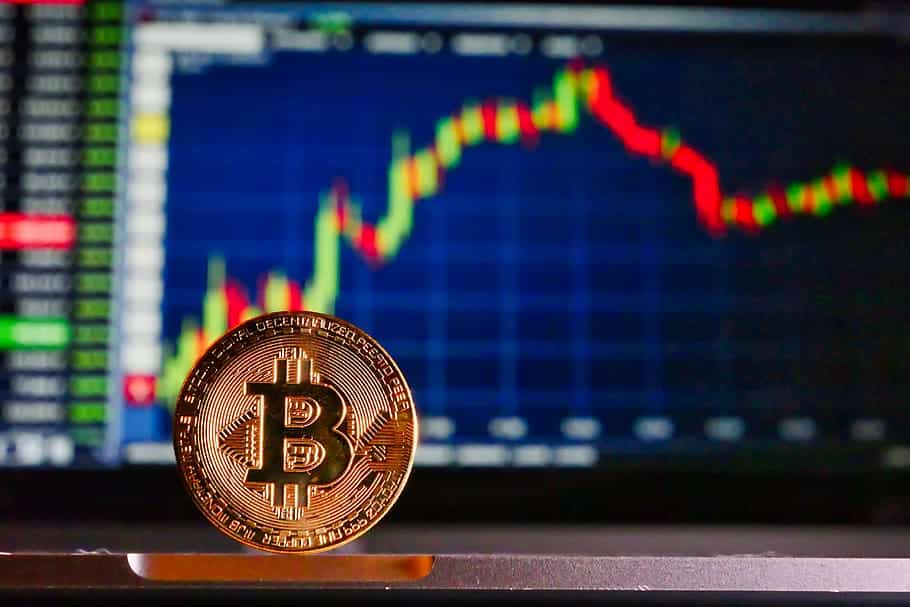 The mass adoption of digital assets has been one of the main goals that the crypto industry set. There have been a lot of moves in this direction and the crypto space is getting closer and closer to this important goal.
A new study commissioned by the Financial Conduct Authority (FCA) the UK's financial regulatory body reveals that almost two million people in the UK own cryptos.
1.9 million people in the UK own crypto
This survey shows that 1.9 million people in the UK aka 3.86% of the adult population, own Bitcoin (BTC) and other cryptos.
According to the latest reports coming from the Daily Hodl, the number of UK residents who held cryptos at some point in time rose to 2.6 million in 2020 – this is up from 1.5 million last year.
Another important issue to mention is the fact that the knowledge of the crypto industry has also improved – 73% of the population have now heard of crypto compared to just 42% in 2019.
"Technical knowledge appears high among most cryptocurrencies owners. Most consumers seem to understand the risks associated with the lack of protections, the high volatility of the product, and have some understanding of the underlying technology," according to the report.
We recommend that you check out the complete survey in order to learn all the available details.
Bitcoin bullish prediction
At the moment of writing this article, BTC is trading in the red and the coin is priced at $9,059.80.
The most important coin out there is down by 0.60% in the past 24 hours.
It's been just revealed that the crypto analytics firm Glassnode said that a signal that appeared before the 2016 Bitcoin parabolic rally, which witnessed gains of 4,500% is back.
Glassnode's Supply Last Active metric, "represents the percentage of Bitcoin supply that have stayed dormant for a certain period of time."
There have been more bullish predictions about the price of BTC, especially after the May halving.