Crypto Adoption Boom: Bank's Customers Get Access To Bitcoin, Ethereum And Altcoins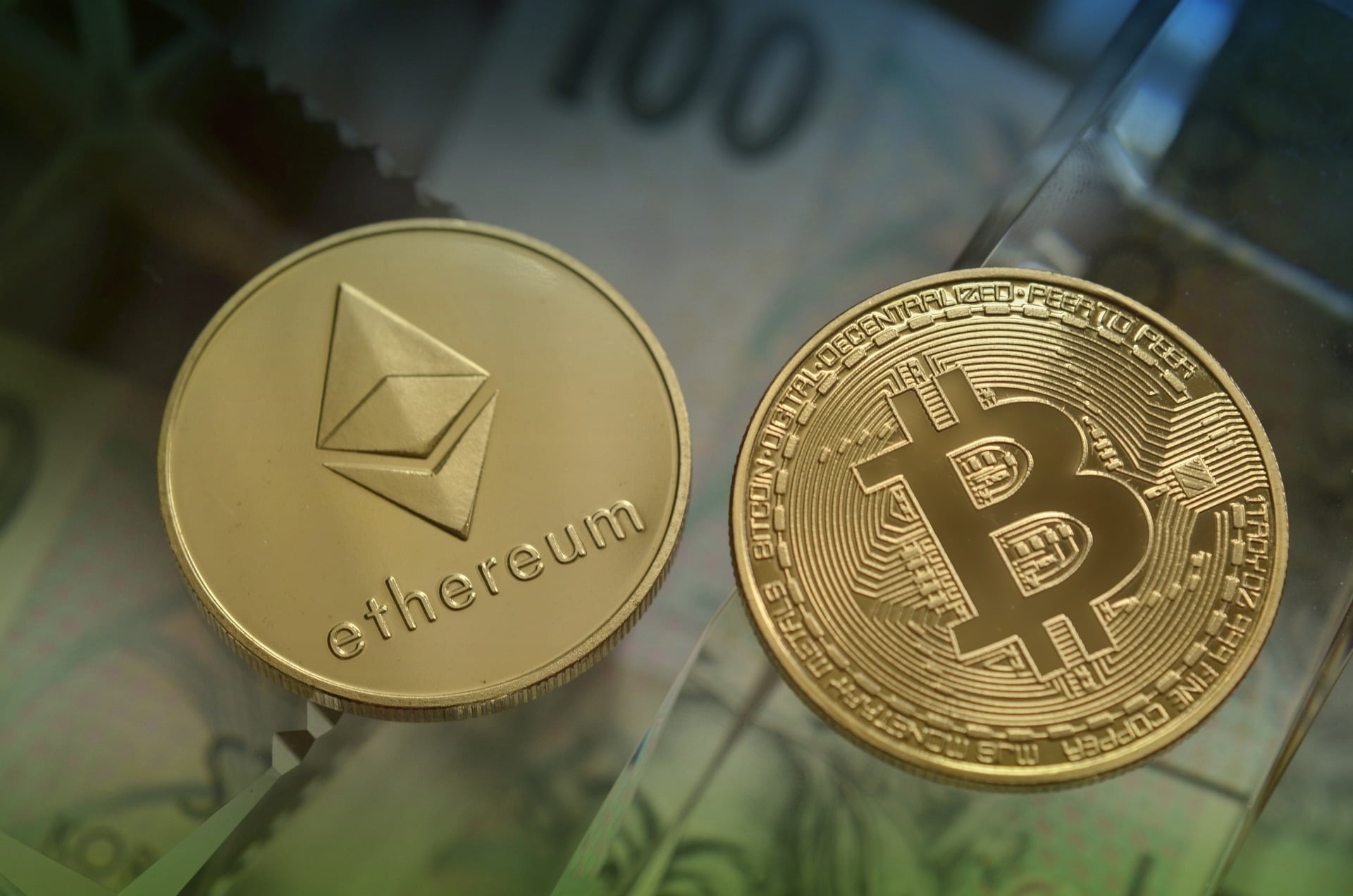 The mass adoption of digital assets has been a massive goal of the crypto space. There have been a lot of moves taking place that are keeping things right on track, and they seem to continue.
More and more banks and institutions are recognizing the power of Bitcoin and crypto.
First nationally chartered bank in the US that offers clients crypto access
Now, it's been just revealed that a family-owned bank has become the first nationally chartered bank in the US to give clients direct access to cryptos.
Oklahoma-based Vast Bank has just revealed that they created a new app that will enable its customers to buy Bitcoin, Ethereum, and five more altcoins.
"Through the Vast Bank Crypto Banking application, customers will have the ability to purchase a range of cryptocurrencies including Bitcoin (BTC), Bitcoin Cash (BCH), Cardano (ADA), Ethereum (ETH), Litecoin (LTC), Orchid (OXT), and Algorand (ALGO). Customers can manage their crypto portfolios at any time, and from any location, through the mobile app."
More than that, it's also been reported that the team there will continue to evaluate new coins and add them to their platform.
"The Vast Bank Crypto Banking service is powered by strategic partnerships with Coinbase and SAP, whose technical expertise across the entire spectrum of banking and cryptocurrencies provides a leading edge in offering one of the simplest and most trusted ways for consumers to access the more than $2 trillion cryptocurrency market."
As reported by the online publication the Daily Hodl, the CEO Brad Scrivner said that for a while now, the bank's customers have been asking which is the reason for which they cannot securely purchase Bitcoin and more digital assets using their bank accounts. They reportedly cited concerns of safety, security, and trustworthiness.
He concluded by saying that they took the challenge head-on.