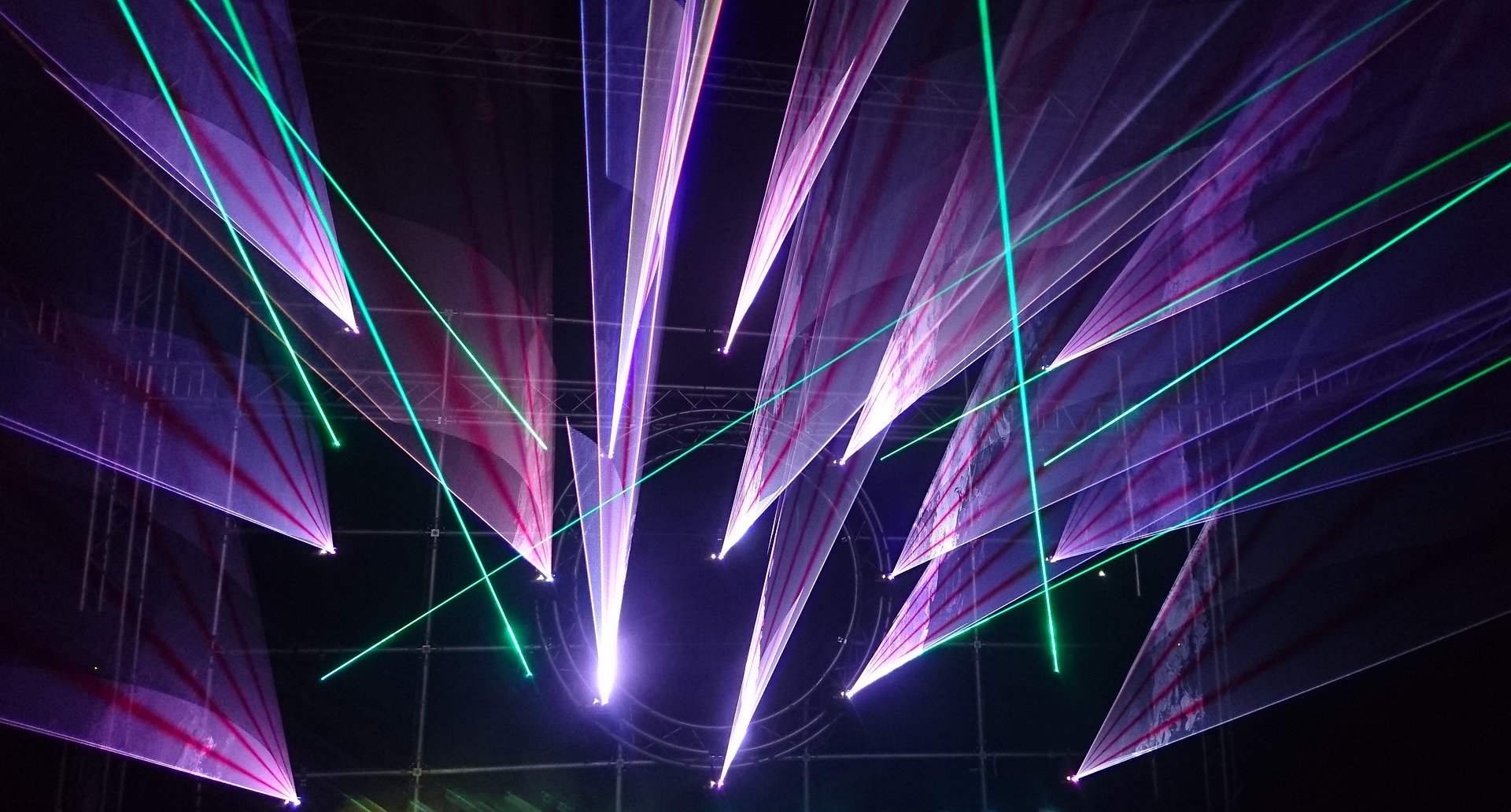 The mass crypto adoption has been going great and things continue to look bright these days as well. Check out the latest reports that support this claim below.
According to the latest news, Telegram's 550 million users now have an easy way to utilize a pair of crypto assets.
The Ton Foundation says it's created a new way for users to send and receive Toncoin (TON) directly from their chat windows.
It's been revealed that users can also interact with the Foundation's wallet bot to buy, trade, and send Bitcoin (BTC). "The bot allows users to exchange and transfer coins to other wallets as well as buy crypto assets using bank cards," accordi9ng to the official notes.
TON is the token powering a decentralized layer-1 blockchain that Telegram initially developed but abandoned in 2020 following a legal battle with securities regulators.
As the online publication the Daily Hodl notes, "The U.S. Securities and Exchange Commission at the time accused Telegram of violating securities laws through the unregistered sale of Grams, the native cryptocurrency of the TON blockchain at the time. The lawsuit prompted the company to sever any and all connections to the project."
More news about BTC adoption
Following the amazing example of El Salvador, Central African Republic is now the second nation ever that accepted Bitcoin as legal tender. This is yet another sign that the crypto adoption is going great.
It's been just revealed that an African country has become the second nation on Earth to accept Bitcoin (BTC) and other crypto-assets as legal currency.
Following the example led by Latin American nation El Salvador, the Central African Republic (CAR) has announced it has become the first African nation in the world to legally support cryptocurrencies.
Stay tuned for more news and make sure to keep your eyes on the crypto market as well.