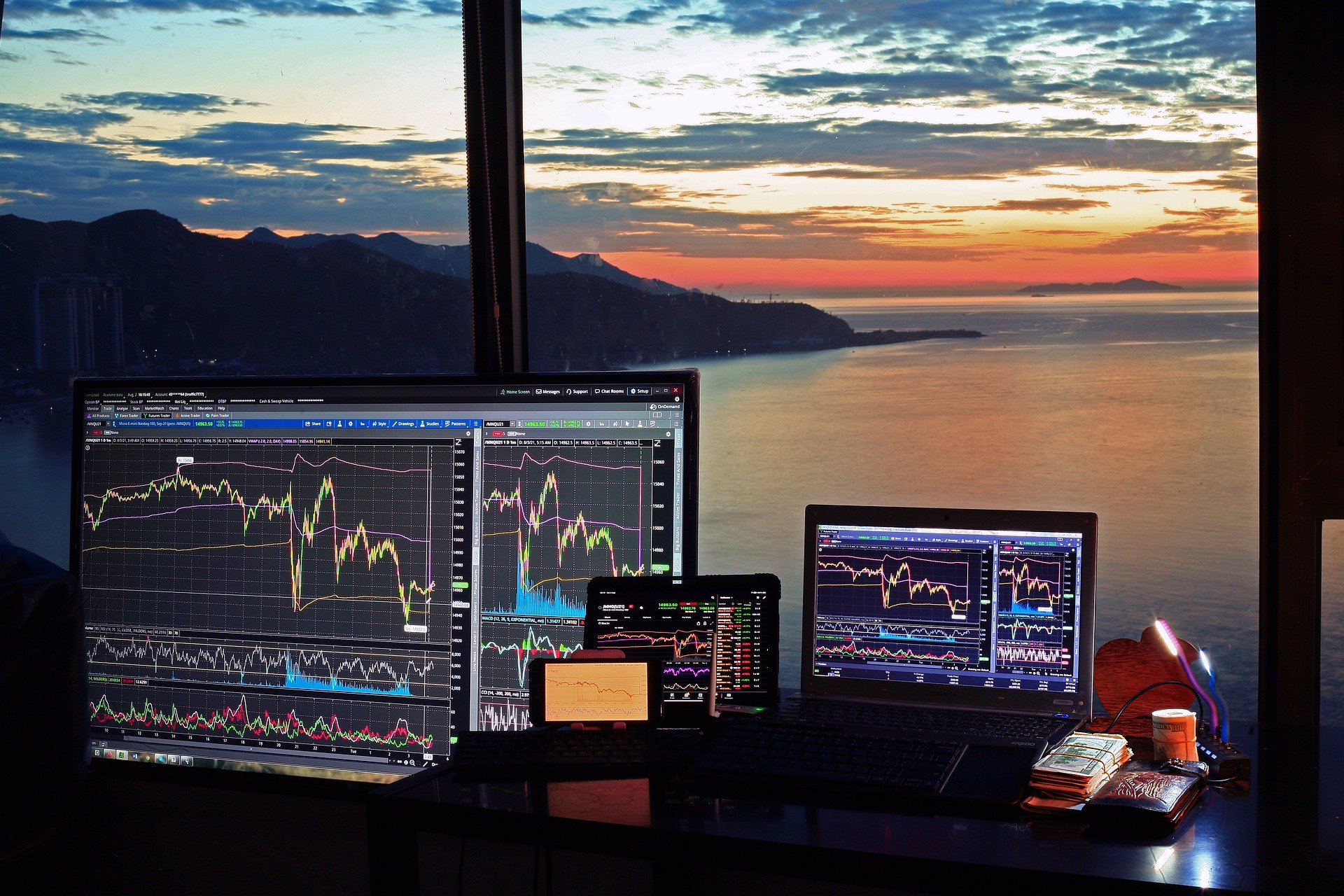 It's been just revealed that the US asset manager WisdomTree hopes its forthcoming consumer-facing crypto wallet will offer an approachable experience for the less tech-savvy users. The mass crypto adoption has been one of the most important goals that the crypto space has set and there have been a lot of moves taking place in this direction.
Check out the latest relevant reports about all this below.
WisdomTree Prime crypto wallet promotes adoption
The smartphone-based wallet, known as WisdomTree Prime, was announced in January and will have a limited US launch this summer before a full roll-out across America next year, Jason Guthrie, Wisdomtree's European head of digital asset product and head of digital assets, said in an interview with The Block.
WisdomTree Prime represented a first foray into direct-to-consumer finance for a firm that's currently best known for offering exchange-traded funds (ETFs) via third parties.
This will be putting Wisdomtree on a course to competing with crypto startups including MetaMask and Strike, neobanks such as Chime and traditional consumer banks like JPMorgan Chase and Citigroup.
"Two hundred million people use crypto today. These are the early adopters," Guthrie said.
Guthrie continued and pointed out the following:
"I really care not about the 200 million that are in but the next 2 billion that come on — and how we help them connect to, and use, and benefit from this space."
"There's a big gap in terms of what's out there at the moment that enables people to come into this space," Guthrie said.
Self-custody wallets like Ledger are "fine if you're really into the technology and you're an early adopter or you're very computer savvy or literate. But that's not really a viable user experience for mainstream."
Stay tuned for more juicy news from the crypto space and make sure to check the markets as well.