Crypto Adoption Boost: WeWork Starts Using Crypto Payments With Coinbase As 1st Member
The mass adoption of the digital assets has probably been the most important goal that the crypto space has.
There have been so many relevant moves towards the achievement of this goal back in 2020, and they continue this year as well, despite the world crisis.
Now, it's been just revealed that WeWork decided to start using crypto as a form of payment, and Coinbase is the very first member to pay in cryptos.
WeWork to accept crypto
The official press release begins by revealing that "WeWork, the leading flexible space provider, has announced that it will begin servicing a new economy by now accepting payment in select cryptocurrencies."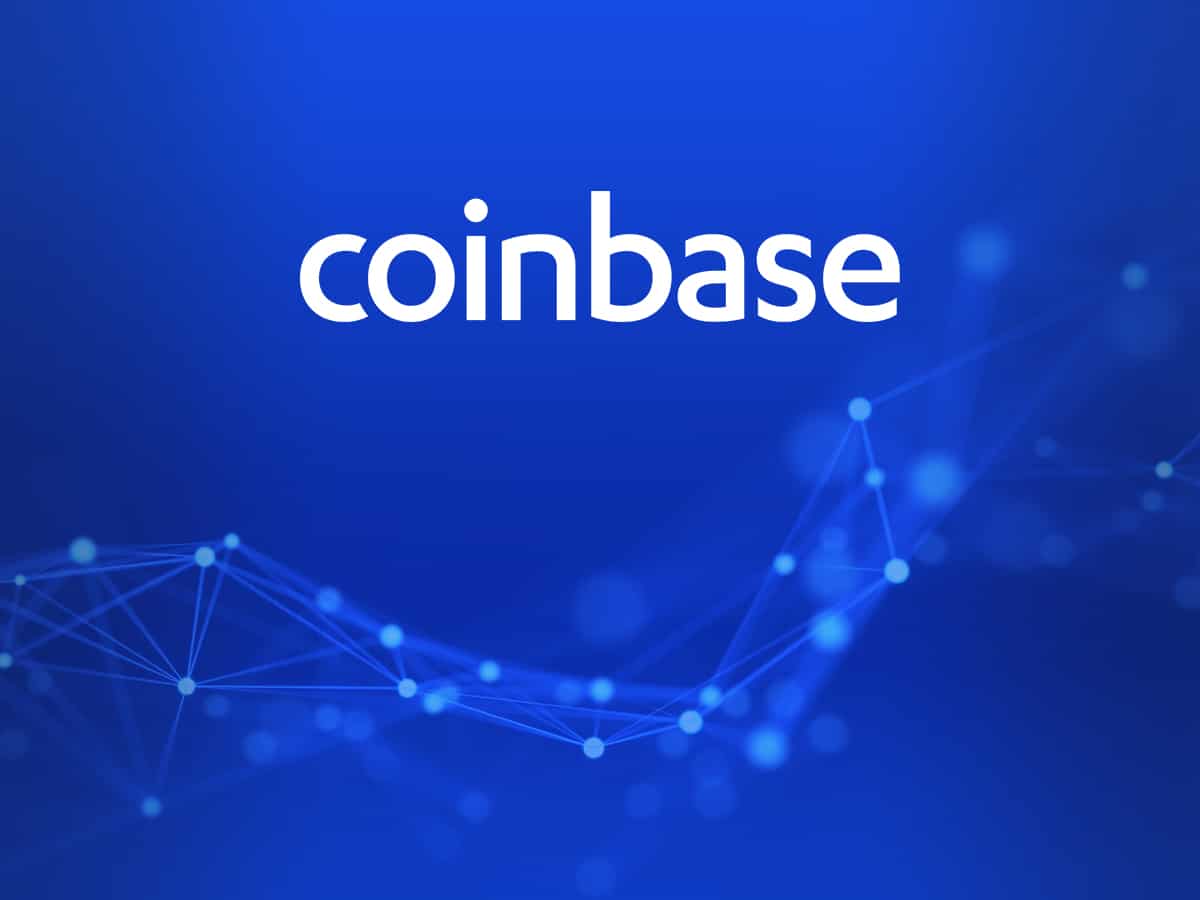 The notes also reveal that in partnership with BitPay and Coinbase, the company will expand its flexibility by utilizing cryptos for inbound and outbound transactions.
BitPay is a crypto payment service provider, and WeWork will use it to accept BTC, ETH, USDC and PAX, among other digital assets.
A really important thing that must be noted is that WeWork will hold the currency on its balance sheet, and it will also pay landlords and third-party partners in digital assets where it's applicable via Coinbase.
According to the same official notes, Coinbase will also be the very first member to use crypto in order to pay for its WeWork membership.
There's a growing demand for crypto payments
As a leader in the fintech sector, Coinbase's decision to pay WeWork in crypto is showing there's definitely a growing demand for flexible and user-friendly payment options.
WeWork CEO, Sandeep Mathrani, said: "WeWork's strength is in our ability to evolve and best meet the diverse needs of our members around the world. As our member base continues to grow in the fintech sector, so will our ability to adapt to their needs and service a new economy."
He continued and explained that "WeWork has always been at the forefront of innovative technologies, finding new ways to support our members. It only makes sense for us to expand on the optionality we provide by adding cryptocurrency as an accepted form of payment for our members."