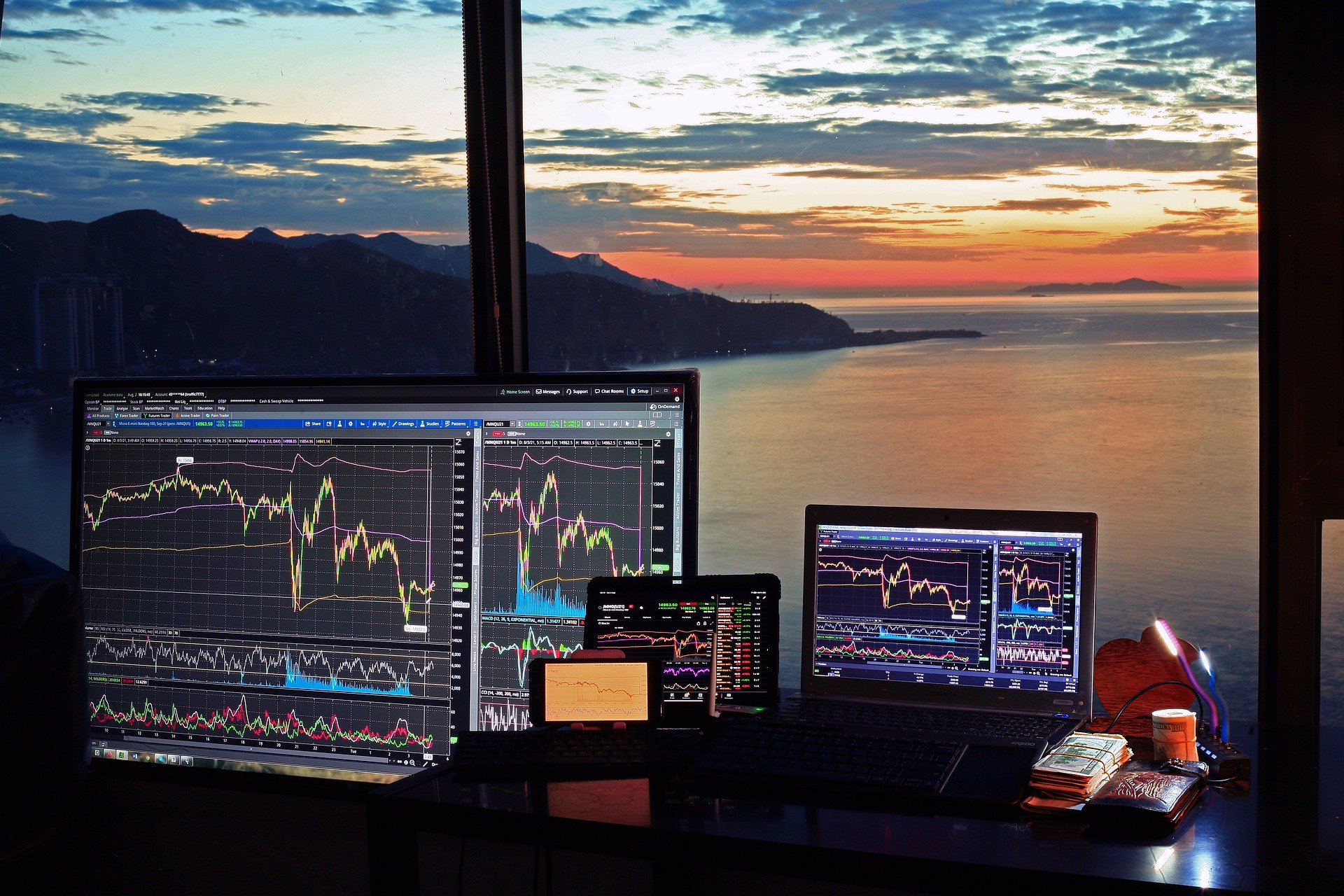 The mass adoption of crypto is going great these days, and there are lots of exciting moves that continue to send this massive goal of the industry to the highest peaks of success. Check out the latest news on the subject.
Crypto adoption in France
The Block online publication notes that Société Générale, France's third-biggest bank by market cap, quietly obtained regulatory approval to operate as a digital asset service provider in the country last month.
The same online publication also notes that the bank was founded in 1864 and with assets totaling more than €1.4 billion as of 2020, it is France's third-biggest bank and the sixth-largest player in Europe in terms of its balance sheets.
They also noted that as of last month, via its fully integrated blockchain-focused subsidiary, Societe Generale Forge, the banking giant can now custody, sell and trade digital assets.
"This is thanks to a digital asset service provider (DASP) ruling from the Autorité des Marchés Financiers (AMF), the French financial market regulator," the notes said. 
The mass adoption of digital assets has been one important target that the crypto industry set, and there are still a lot of exciting moves that are taking place in the crypto space that support this.
Mass adoption of Bitcoin; its ability to protect wealth
It's been reported that the Rich Dad Poor Dad author Robert Kiyosaki is issuing a dire warning. He is currently saying investors must protect their wealth from an impending economic collapse.
Kiyosaki made sure to highlight the fact that investors can keep their capital intact amid an economic meltdown by loading up on gold, silver and Bitcoin (BTC).
He also dropped a piece of advice to his followers to create income streams through entrepreneurial endeavors.
"Gold, silver, Bitcoin may protect your WEALTH… but not your INCOME. As economy crashes, stock markets go bust, pensions crash and unemployment rises, a SIDE HUSTLE may provide you income."