Crypto Adoption Intensifies: New Crypto Platform Explores Adding XRP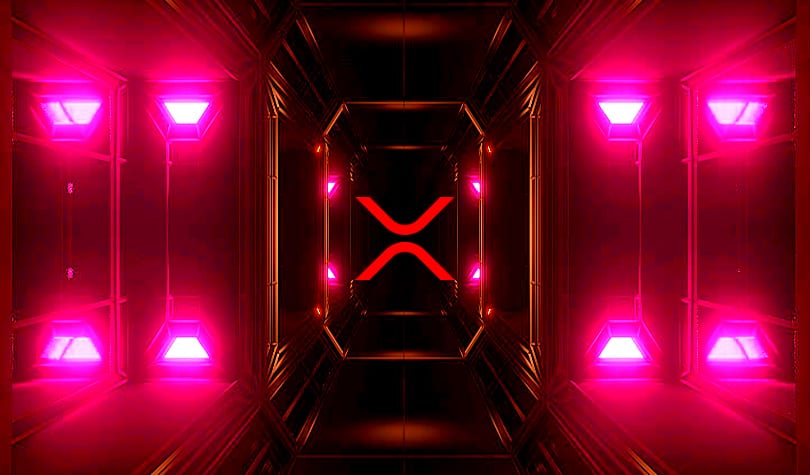 XRP has been boosted a lot this year by Ripple. The San Francisco-based company has been promoting all of its products and has been making sure to boost the adoption of the digital asset XRP as well.
New platform to add XRP
Now, the crypto trading platform called Luno is exploring the addition of XRP in Malaysia.
The company's GM of Southeast Asia, David Low, said that XRP could debt on the exchange as early as 2020, according to the Malaysian Reserve.
He also cited Ripple's efforts to use the coin to power cross-border remittances.
"It is definitely a possibility we are exploring. However, it is not yet listed on Luno…" Low said.
He continued and explained that "Ripple also has a remittance use case which we are excited about. That's why we want to introduce it to Malaysians, as it allows people on the platform to access and learn about it, and figure out new ways to use this technology for their benefits."
According to the reports coming from the online publication the Daily Hodl, Luno is one of three exchanges that has been approved to sell digital assets in the country.
Ripple launches a new portal for developers
Ripple created a new portal for developers.
The portal that Ripple is creating is called Xpring.io and it's designed to provide developers a one-stop-shop in order to manage "everything they need when it comes to integrating payments into their applications and a way to unify the various platforms they already use," according to official notes.
The platform also features a custom wallet that allows engineers to test XRP payments and also to create addresses.
This can all be achieved without having to spend fiat currency.
Other than this, in terms of pricing, Ripple and XRP fans have been hoping to see a boost in the price of the digital asset, but this failed to happen in 2019.