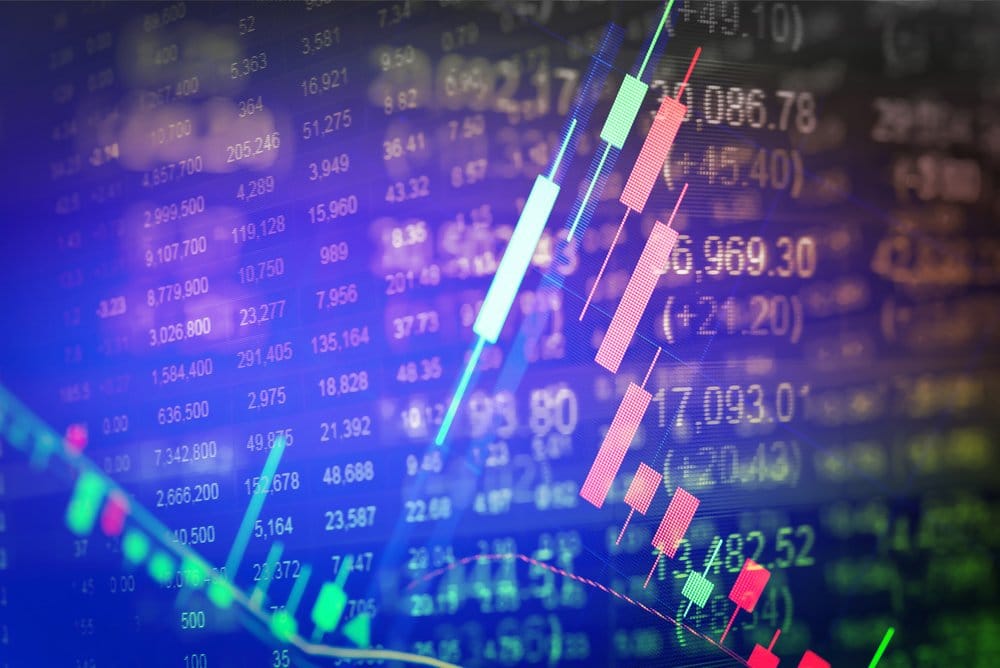 The crypto adoption has been going great despite the massive volatility in the crypto space. Check out the latest reports about the events surrounding NFTs as well.
Sony Music in the headlines
It's been revealed that the new trademark application covers video recordings, text, artwork, and audio featuring live music authenticated by NFTs.
Cointelegraph online publication notes that the American music giant Sony Music Entertainment has signaled intentions to utilize non-fungible tokens (NFTs). This came right after filing a trademark application covering music and artists under the Columbia Records logo.
According to an Aug. 30 trademark application to the United States Patent and Trademark Office (USPTO) shared by trademark attorney Mike Kondoudis on Sept. 6, the application covers "audio and video recordings featuring live musical performances authenticated by NFTs."
Check out the following relevant tweet below.
#SonyMusic has filed a trademark application for the Columbia Records logo claiming plans to use it for:
▶️ NFT Backed Media
▶️ Music + Podcast Production
▶️ Artist Management + Music distribution services
..and more!#NFTs #Metaverse #Web3 #Columbiarecords #Pop #Rock #Hiphop pic.twitter.com/xY7kRMgo1m

— Mike Kondoudis (@KondoudisLaw) September 6, 2022
More NFTs news – Meta reveals new Facebook/Instagram users' announcement
"This will enable people to connect their digital wallets once to either app in order to share their digital collectibles across both," – this is what Meta said.
Facebook and Instagram users can both post nonfungible tokens, or NFTs, and digital collectibles to their accounts by linking their wallets.
Cointelegraph notes the fact that Facebook's parent company Meta said the social media platform's roughly 2.9 billion users would have the ability to share digital collectibles and NFTs.
"As we continue rolling out digital collectibles on Facebook and Instagram, we've started giving people the ability to post digital collectibles that they own across both Facebook and Instagram," said Meta.
Stay tuned for more news.