Crypto Adoption: The Largest Shopping Mall Operator In The US Brings More BTC ATMs For The Holidays
Black Friday is upon us, and, as usual, people are going crazy about shopping.
Simon Malls which is a subsidiary of Simon Property Group (the largest shopping mall operator in the US) teamed up with Bitstop in order to deliver new BTC ATMs to various destinations.
Simon Malls managed to roll out the new BTC ATMs just in time for Black Friday and Super Saturday.
Buy and sell BTC easily and securely
With the help of BTC ATMs, customers can easily and securely buy and sell BTC for small amounts of cash.
More than that, this launch is designed to offer BTC mainstream visibility and massive exposure during the biggest shopping days of this year.
Andrew Barnard, Bitstop co-founder and CEO, stated the following:
"With the strategic timing of this new installation of Bitcoin ATMs at Simon Mall locations, customers can conveniently buy Bitcoin while doing their Black Friday and Christmas holiday shopping," he said.
He continued and explained that "Bitcoin is the perfect gift for family and friends this holiday season. Our Bitstop Bitcoin ATM mall locations are at the forefront of a trend as Bitcoin, and digital currencies become part of the mainstream culture."
It's also worth noting that Bitstop is licensed and regulated. In roder to power the adoption of BTC as a payment method at the local shop and to make its integration seamless for new crypto users.
This company offers customer services non-stop support, and live phone support.
More than 130 Bitstop BTC ATMs across the country
Barnard added that after their recent Bitstop Bitcoin installation at the Miami International Airport back in October, this is another series of new locations.
He said that their main goal is to make sure "our customers always have convenient access to our Bitcoin ATMs."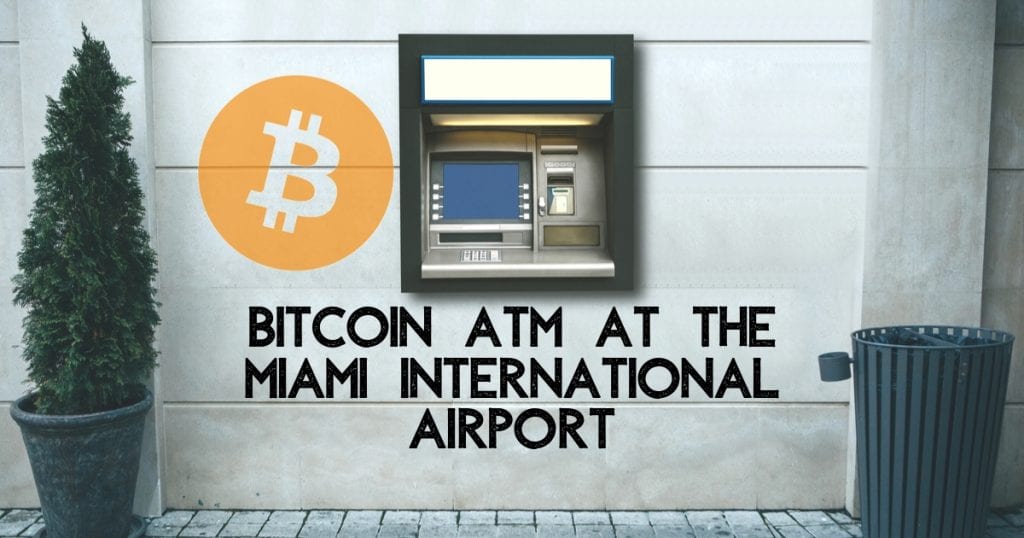 He also highlighted the fact that there are now more than 130 convenient Bitstop Bitcoin ATM locations across the country.
An experienced finance writer for more than 10 years, active industry watcher, and gadget enthusiast.
CEX.IO
Coinbase
Binance
Lasted news