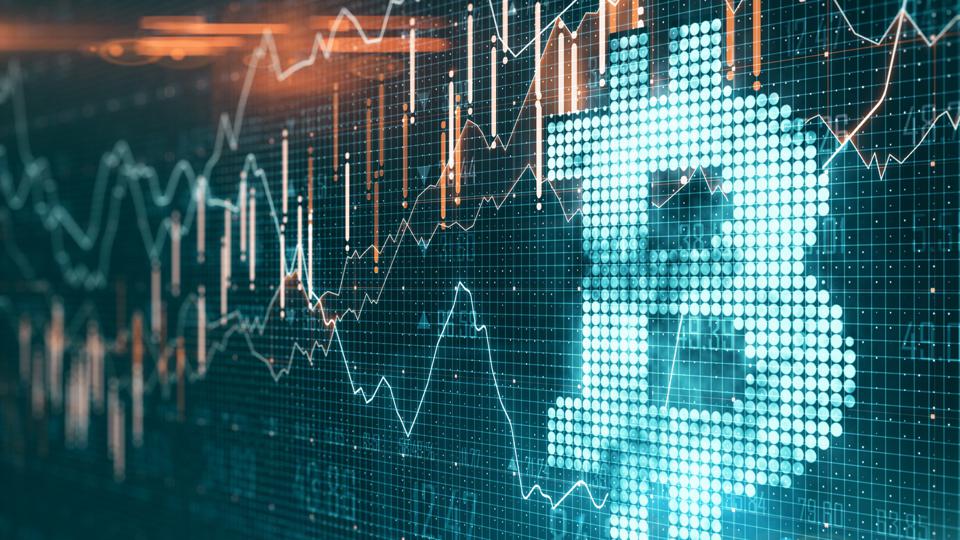 The mainstream adoption of digital assets has been one of the main goals that the crypto industry has. There have been a lot of moves in this direction, and most of them have been successful – the momentum is still here, and the productions are great.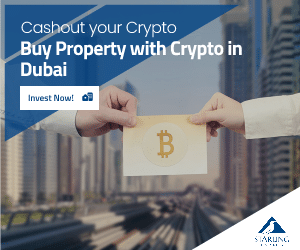 According to the latest reports coming from the Daily Hodl, Miami Mayor Francis Suarez said that he's receiving positive feedback on his proposal to expand Bitcoin's use-cases for residents and employees within his city.
In a new interview on Fox Business, Suarez reportedly said that the response to his proposal, which would allow residents to pay taxes with BTC and for employees to receive their salary in BTC, is extremely positive.
Mass Bitcoin adoption intensifies
The Mayor revealed that other municipal leaders are already considering following Miami's lead.
"I can tell you the reaction has been overwhelmingly positive. I think the tweet that I put out with that resolution I think got 2 million views, 6.5 million impressions. And I've gotten calls from Mayors and former governors across the country that are looking at doing something similar."
Suarez also said that this move towards the mass adoption of crypto in the city is driven by demand amidst the rising popularity of crypto these days.
He also admitted that pushing Bitcoin into the mainstream is a branding strategy for Miami as he's anticipating Florida to become one of the most crypto-friendly states in the United States.
"We want to be known as the most technologically-forward city in America. We realize that technology is the future of our economy, not only for my generation but for our children's generation. We want to make sure that we're creating the kind of economy that our children can be successful in and can produce high-paying jobs…" he said.
We suggest that you check out the complete original article in order to learn what more he had to say.