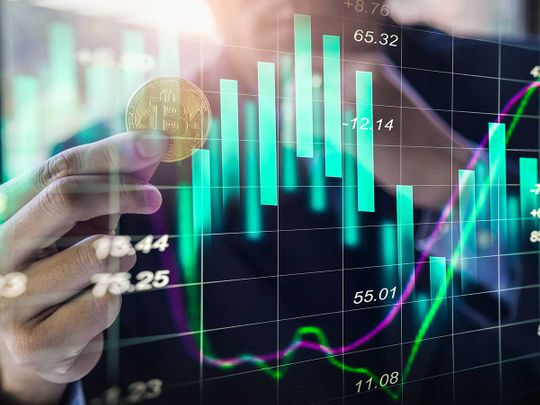 Crypto analyst Benjamin Cowen is addressing the future of Bitcoin. Check out the latest reports about this below.
Bitcoin price predictions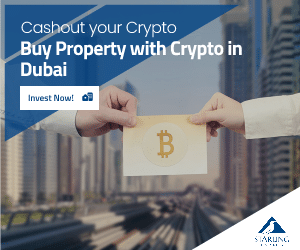 At the moment of writing this article, BTC is trading in the red and the king coin is priced at $27,568.
According to the latest reports, it seems that the widely followed crypto strategist Benjamin Cowen is laying out the path forward for Bitcoin (BTC) after the Federal Reserve raised interest rates by 25 basis points.
Cowe said recently that Bitcoin is likely to experience choppy price action roughly between the $15,500 and $29,000 zone going forward.
"My expectations for this year are very tempered. I think it's going to be a relatively choppy year. I know that there's been a lot of excitement recently…
I'm happy to see it to be completely honest, especially with the dominance of Bitcoin going up."
According to Cowen, Bitcoin will eventually rally after trading in the range between its 2022 low and 2023 high.
"It's not to say that Bitcoin can't eventually recover out of it [the range between around $15,500 and $29,000]. It's just what I would consider to be a recovery year."
He continued and said the following:
"So I would just say it would be more akin to a recovery year where we're just going to chop around for a while, wreck both sides, and then eventually we can go back up."
Other Bitcoin predicitons
In the latest reports, it seems that Tether's chief technology officer (CTO) Paolo Ardoino has recently addressed a bullish sentiment on Bitcoin (BTC) as the flagship crypto asset sits below $30,000.
Ardoino says in a new CNBC interview that Bitcoin could "easily retest" its all-time high of slightly above $69,000 reached in November of 2021.
"I'm bullish given all what I said in terms of geopolitical uncertainty…
I'm bullish on Bitcoin. I think that it can easily retest the all-time high levels around $60,000+."