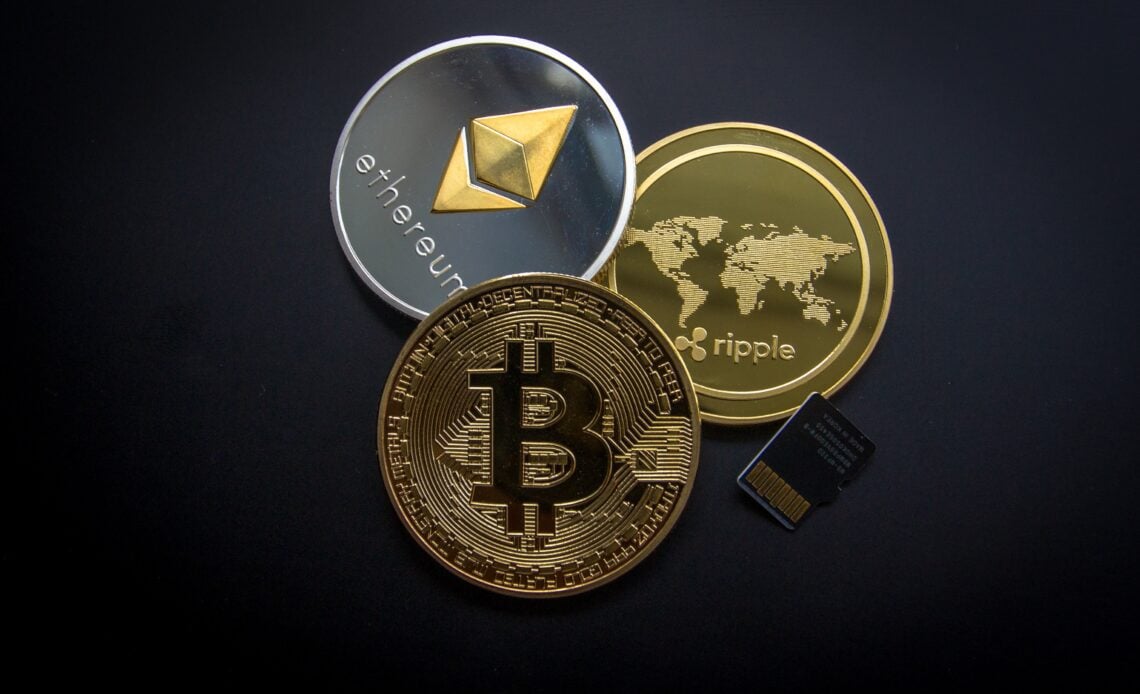 It's just been revealed that Bitcoin eyes a massive surge after the king coin has been seeing more drops in price. At the moment of writing this article, BTC is trading in the green, and the king coin is priced at $23,141.
Bitcoin price prediction is out
Pseudonymous crypto strategist Kaleo said that Bitcoin is likely gearing up for a massive breakout that could send the king crypto to a level not seen since June 2022.
"When this finally breaks through, we'll see a glorious god candle to $30,000. Just don't think today is the day that's going to happen be careful and don't get too greedy yet friends."
As the online publication the Daily Hodl notes, Kaleo also says he sees Bitcoin forming similar patterns as it had in 2019 when it surged from $3,000 to around $14,000 in a matter of weeks.
He added that Bitcoin would likely gain in dominance in the crypto markets, drawing liquidity from altcoins.
He also forecasts Ethereum's ratio to Bitcoin (ETH/BTC) to dip as the king crypto extends its rally.
"Not much change over the past several days for ETH/BTC. Still expecting this level to break lower over the next several weeks as BTC continues to strengthen, absorbing liquidity from alts similar to what happened in the 2019 bear market rally."
Altcoin staking project built on Ethereum explodes in price
An altcoin staking project built on Ethereum (ETH) is exploding in value. This came right after a surprise listing on the world's largest crypto exchange, Binance.
According to the latest report coming from the online publication the Daily Hodl, Binance abruptly announced listing Rocket Pool (RPL) on the exchange's Innovation Zone. Just in case you didn't know, this is a trading space dedicated to crypto assets more prone to price volatility.
"Rocket Pool is a decentralized Ethereum staking pool intended to lower capital and hardware needs to stake on ETH 2.0. The RPL token is used for governance and collateral," the notes reveal.