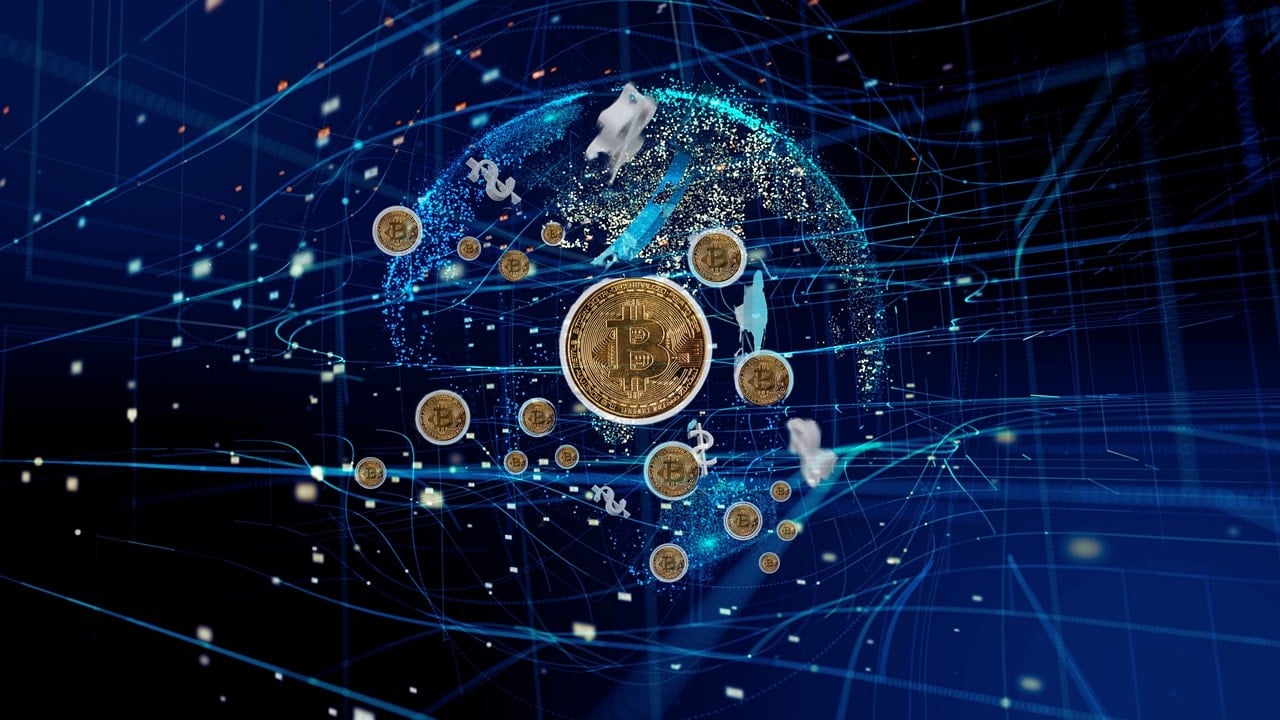 There are all kinds of moves in the crypto space despite the massive market volatility. Check out the latest price predictions for Bitcoin.
A popular crypto trader sees more bullish market sentiment on social media than he's witnessed in months.
Digital asset analyst Justin Bennett said that social media sentiment on crypto appears to be high.
"I haven't seen this many bullish posts on Twitter since April."
Bitcoin is in a relief rally
Looking at Bitcoin (BTC), Bennett says the king coin could be in a relief rally. If so, the trader thinks the $21,100 area will mark a trend reversal.
"$21,100 BTC is a resistance area to keep an eye on in the next few days. A lot of confluence there. If this is just a relief rally, which I think it is, it's likely to reverse near $21,100 in my opinion."
Revisiting the remarks today, Bennett still thinks $21,100 remains Bitcoin's next "big test."
"Nice move from BTC after reclaiming $20,400. $21,100 is the big test for Bitcoin in my opinion."
A crypto analyst compares Bitcoin's price action to one traditional stock to predict what's next for BTC after a rocky last two months.
In a new strategy session, the anonymous host of InvestAnswers highlights automaker Tesla and discusses the significance of mean reversion, a metric that posits an asset's price will eventually return to its long-term average.
"Let's look at the pair. This is the Tesla-divided-by-Bitcoin pair, and you can see the price now is about 0.036. We are back at late 2020 levels. It's like a big huge U."
Another crypto strategist and trader doesn't expect Bitcoin (BTC) to reach new all-time highs for possibly another two years.
Pseudonymous trader Kaleo said that Bitcoin will trade in a sideways range, also known as being in a crab market. This will happen before exploding to a new all-time high possibly after the early-2024 halving.