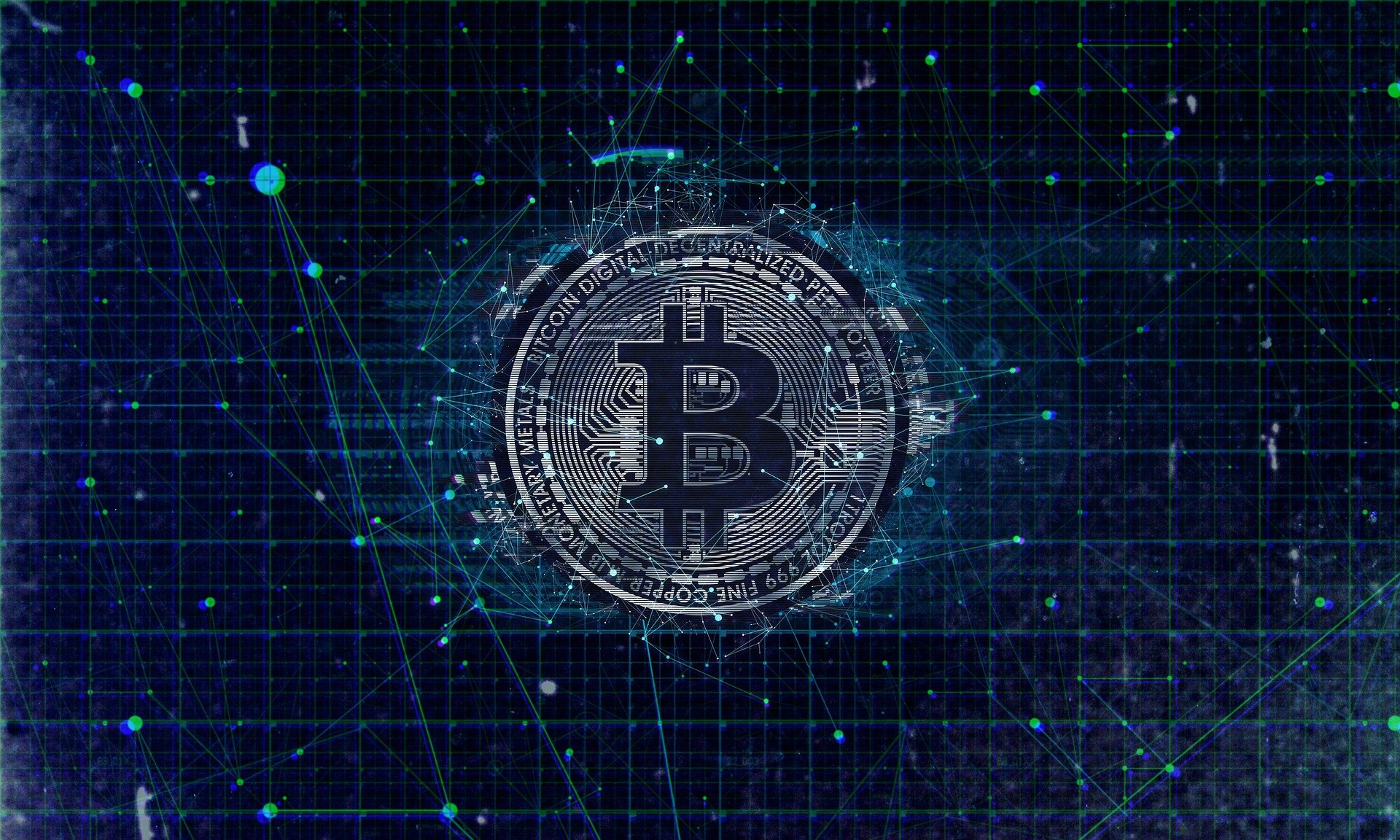 Despite the massive crypto price volatility, the mass adoption of digital assets, and their underlying tech, the blockchain continues. Check out the latest reports below.
Crypto and NFT interest continues to rise
According to Pascal Gauthier, CEO at Ledger, in spite of the bear market there is a lot to be optimistic about in the crypto and Web 3 space, according to the latest reports coming from Cointelegraph.
The future for crypto remains extremely optimistic.
That's according to the CEO of Ledger, Pascal Gauthier who sat down with Cointelegraph in his home country, France.
Gauthier has been working at Ledger for 8 years, and he just explained that the recent downward price action in Bitcoin has not brought interest in crypto to a standstill:
"Bitcoin might be down, but people are buying NFTs and you know, they're participating in communities."
Gauthier addressed this while sitting in front of the doors to the Biarritz Grand Casino, home to France's largest Bitcoin conference, Surfin Bitcoin.
The conference was a Bitcoin maxi-style affair where royalty and Bitcoin hobbyists rubbed shoulders to nurture Bitcoin adoption in France.
Commenting on the "religious war of Bitcoin maxis versus the rest of the world," Gauthier explained that it's a question of product fit.
More than that, it's been revealed that while competition is good as it drives innovation, it's also a question of use case:
"It's also interesting to see that people just use the product. And when they use the product, they use Bitcoin and sometimes they use other things."
Regarding the price of Bitcoin today, at the moment of writing this article, BTC is trading in the red, and the king coin is priced at $21,838.
Stay tuned for more news from the crypto space, and make sure to check the prices in the crypto market as well.