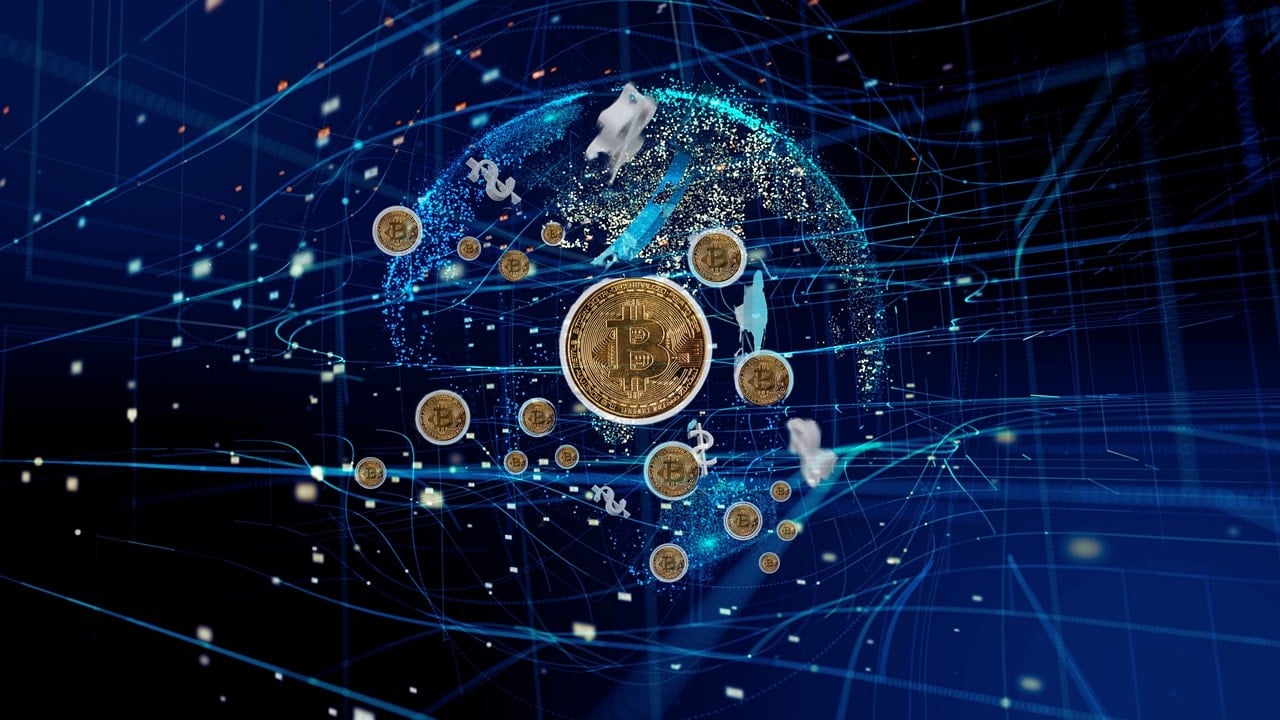 Ahead of a new week, optimistic news from the crypto space pops up. Check out the latest reports here.
Voyager Digital releases news about crypto withdrawals
According to the latest reports, the troubled crypto lending platform Voyager Digital revealed plans to resume cash withdrawals for customers this week after filing for bankruptcy last month.
According to a new company blog post, a court-approved the crypto firm's plan to reopen access to customers' cash holdings as soon as August 11th.
It's also been reported the fact that the Court "approved our proposal to restore access to cash held for the benefit of Voyager's customers at Metropolitan Commercial Bank."
The notes continued and said this:
"We know how important it is to access your cash, and with this approval, we will soon begin processing cash withdrawals."
Accoridng to the same notes:
"We anticipate resuming access to the Voyager app for cash withdrawals only, starting on Thursday, August 11th. Customers with cash (US dollars) in their accounts will receive an email with more details before cash withdrawal access in the app becomes available."
Just in case you don't know, back in early July, Voyager halted all trading, deposits and withdrawals for customers.
Thiis happened after a prominent borrower, crypto hedge fund Three Arrows Capital (3AC), failed to pay back a loan worth hundreds of millions of dollars.
Crypto market state
It seems that Bitcoin is flashing a bullish signal these days. Check out the latest reports about all this here.
At the moment of writing this article, BTC is trading in the green, and the king coin is priced at $23,296.
It's been revealed that a popular analyst is providing price target updates for four crypto assets as the markets try to end the week in positive territory.
Stay tuned for more news, and make sure to check out the crypto market as well.