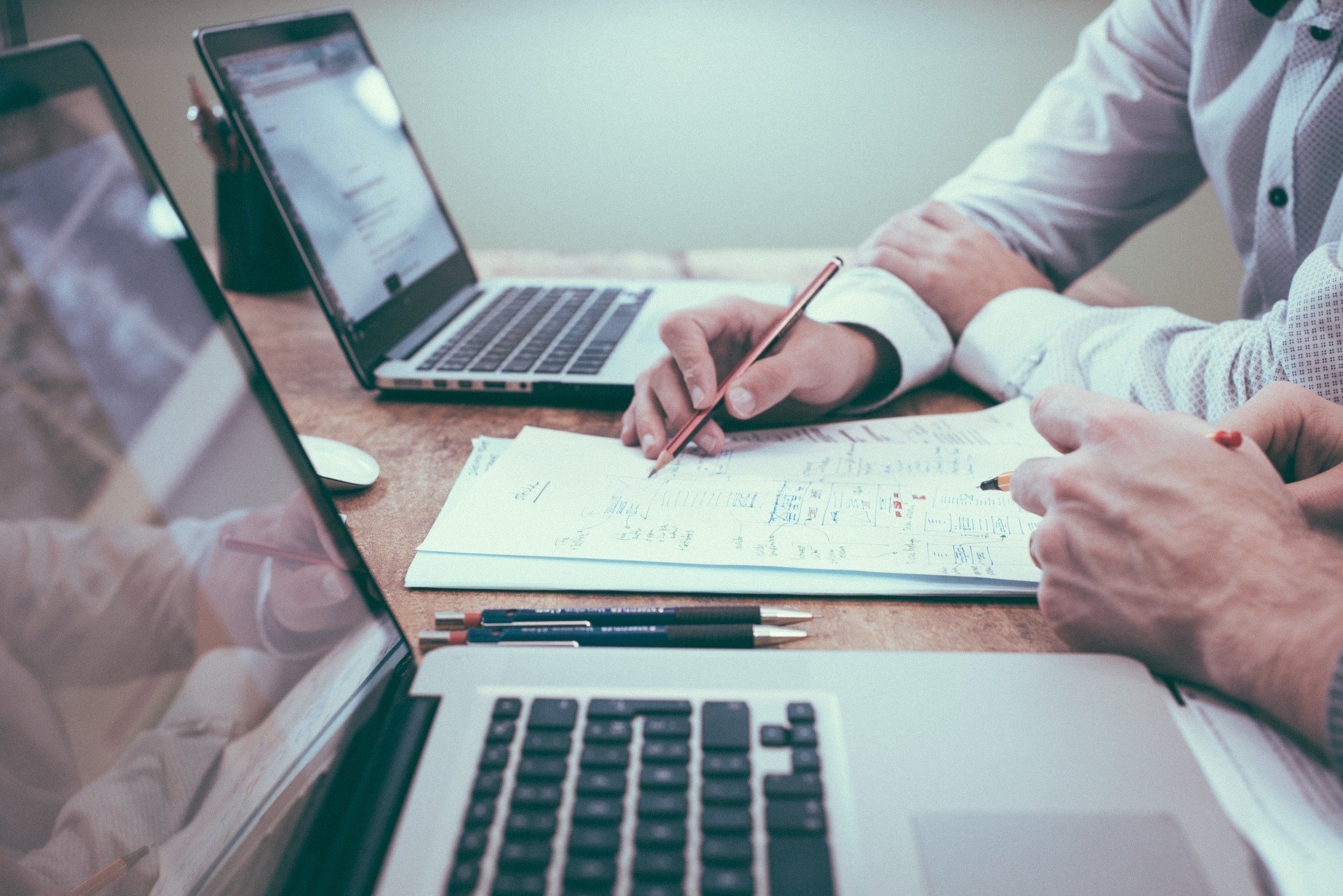 The infamous crypto broker Voyager has been making headlines a lot lately and now, the entity is again in the spotlight. Check out the latest reports about it below.
Voyager to receive $200 million
The crypto lender Voyager Digital is set to receive hundreds of millions of dollars worth of crypto assets from Alameda Research, according to the latest reports.
According to a recent court filing, FTX CEO Sam Bankman-Fried's crypto trading firm will give back a loan worth nearly $200 million to Voyager. This is a crypto brokerage that filed bankruptcy earlier in the year.
The court documents stated that Alemeda would repay Voyager 6,553 Bitcoin (BTC) and 51,204 Ethereum (ETH), worth nearly $124.5 million and $68.7 million at the time of writing, respectively.
"The parties have agreed that Borrower will repay all outstanding amounts under the Specified Loans, giving consideration to all prior repayments and refinancings thereof, in accordance with the terms of the Credit Agreement and this payoff letter."
As the online publication the Daily Hodl notes, upon receiving the payment, Voyager will return to Alameda 4,650,000 FTX Token (FTT) and 63,750,000 Serum (SRM) that were being held as collateral for the loan.
It's also worth noting the fact that the repayment of the loan is due on September 30th, according to the court documents.
Voyager in August news
Last month, we were revealing that a New York bankruptcy court has given embattled crypto brokerage Voyager Digital the green light to pay retention bonuses to key staff members.
The firm filed a motion with the United States Bankruptcy Court on Aug. 2 seeking approval for its Key Employee Retention Plan (KERP).
it's important to note the fact that this entailed $1.9 million worth of payments to 38 key employees that have been identified as crucial to the exchange's ongoing operation. We suggest that you check out more details in our previous article.