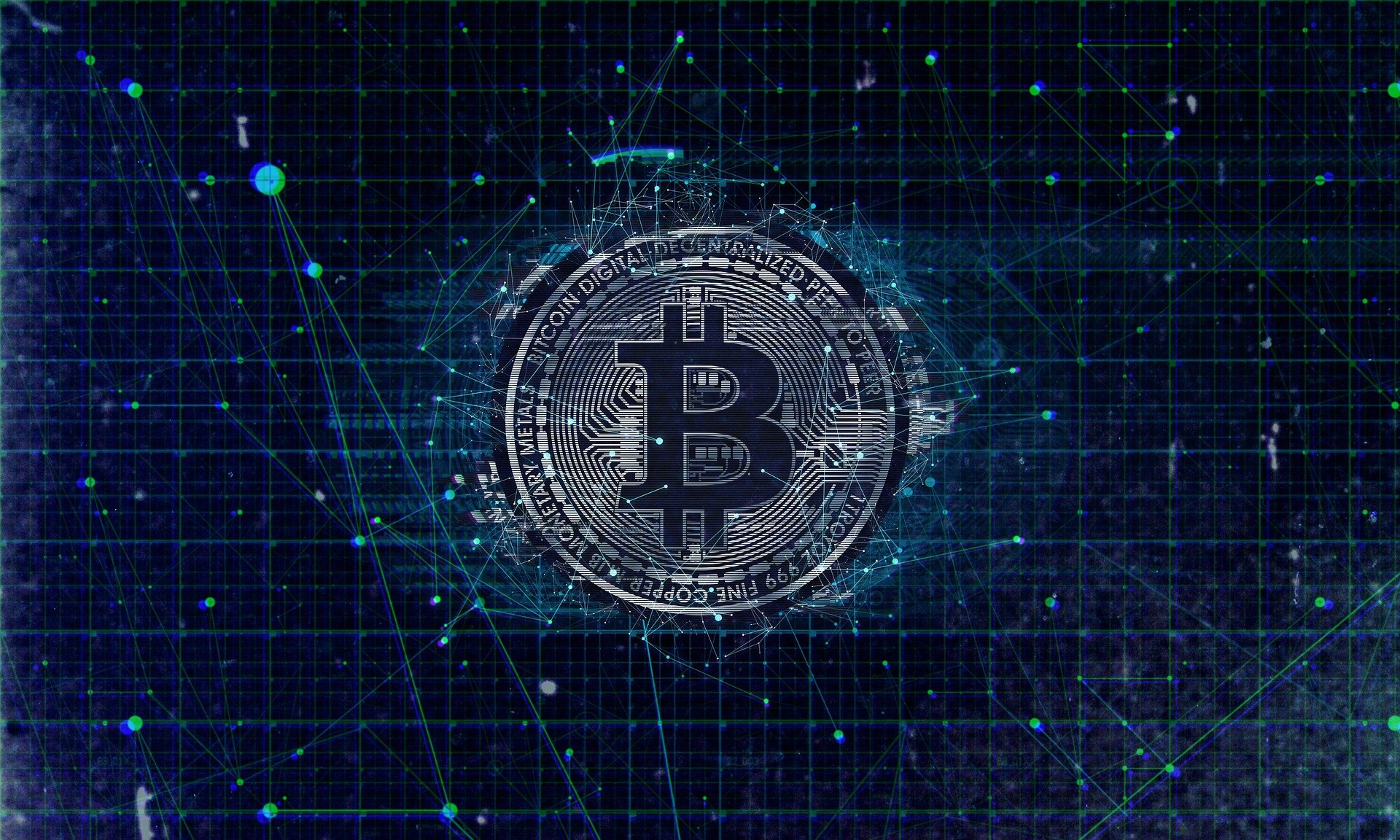 There are all kinds of optimistic predictions about the price of Bitcoin and the whole crypto market. Check out the latest reports about all this below.
2 important catalysts will trigger next bull market
It seems that the crypto analytics firm Santiment breaks down the triggers that could launch the next crypto bull market. In a fresh analysis regarding the moment when the market is about to take off, social media talk about crypto is getting more intense.
This is one sign that things are about to get juicy regarding bulls.
Santiment said the following:
"As illustrated in the chart above, let's look to see when trader interest in Bitcoin begins to hover consistently above this break-even line once again. This signal, along with a bit of distrust in exchanges dissipating as time goes by and (hopefully) justice is served against the former FTX founder(s), should be a recipe for a rebound as we head into a new year."
Bitcoin is trading at $16,836 at the time of writing.
Santiment also said that 2022 represented the "Accumulation Year" in Bitcoin's four-year cycle and this is another great sign that the bulls are about to get back in charge. 
"2014, 2018, and 2022 were all historically bad years during the now 14 years of BTC's existence."
Bitcoin expects a move up – more signs
A popular crypto strategist says one crucial technical indicator could signal the end of Bitcoin's (BTC) bear market.
Crypto analyst Kevin Svenson said that Bitcoin's weekly relative strength index (RSI), which measures the ratio of down-moves to up-moves is close to taking out its diagonal resistance. This is indicating that BTC bulls are starting to gather some momentum.
"Bitcoin very close to a possible bullish weekly RSI breakout that would end the two-year-long RSI resistance downtrend.
Are green candles coming sooner than we think?"
Stay tuned for more interesting news.