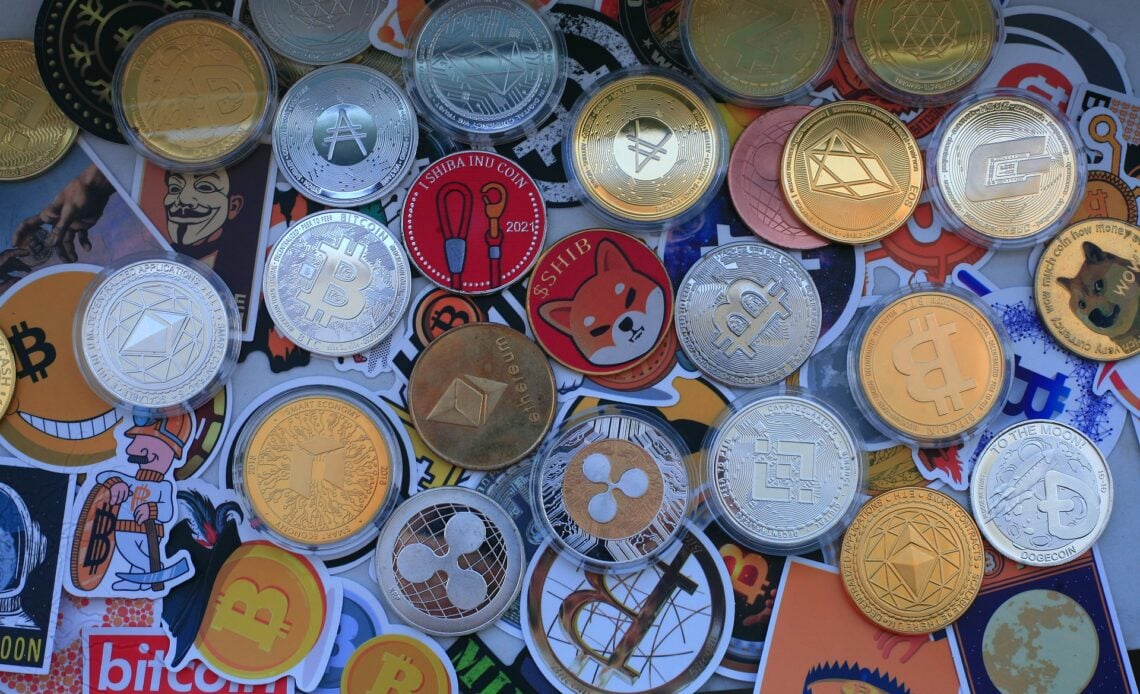 It's been just revealed that Crypto.com just delisted Tether in Canada. Check out the latest reports below.
Crypto.com delists USDT in Canada
According to the latest reports coming from teacher Guru, it's been revealed that due to necessary compliance with regulators in the country, Crypto.com has announced its decision to delist Tether in Canada.
Decrypt has reported on a notice sent to users in the country that the crypto exchange platform will no longer support transactions involving the stablecoin.
As Watcher Guru notes, the exchange's support of Tether transactions will end on Jan 31, according to Decrypt's coverage.
More than that, it's been revealed that Crypto.com has reportedly spoken about its desire to comply with regulatory bodies in the country as its motivation behind Tether's fate.
Just to refresh your memory, Crypto.com is one of the biggest exchange platforms on the planet, which is why many were surprised at the announcement of the delisting of USDT in Canada.
This move was reported by Decrypt following a notice sent to users within the country.
A spokesperson for Crypto.com told Decrypt that the platform "delisted USDT for users in Canada in accordance with instructions from the Ontario Securities Commission (OSC)," in the statement.
Furthermore, they stated it "as part of our pre-registration undertaking for a restricted dealer license," the spokesperson added.
Back in November, we revealed that Tether CTO Paolo Ardoino said the world's largest stablecoin issuer has no exposure to FTX or its sister firm Alameda Research. This comes right after the crypto exchange was forced into a merger with rival Binance.
"Tether does not have any exposure to FTX or Alameda," Ardoino tweeted, adding: "0. Null. Maybe is time to look elsewhere. Sorry guys. Try again." Check out our previous article in order to learn more details about all this.
Stay tuned for more news.