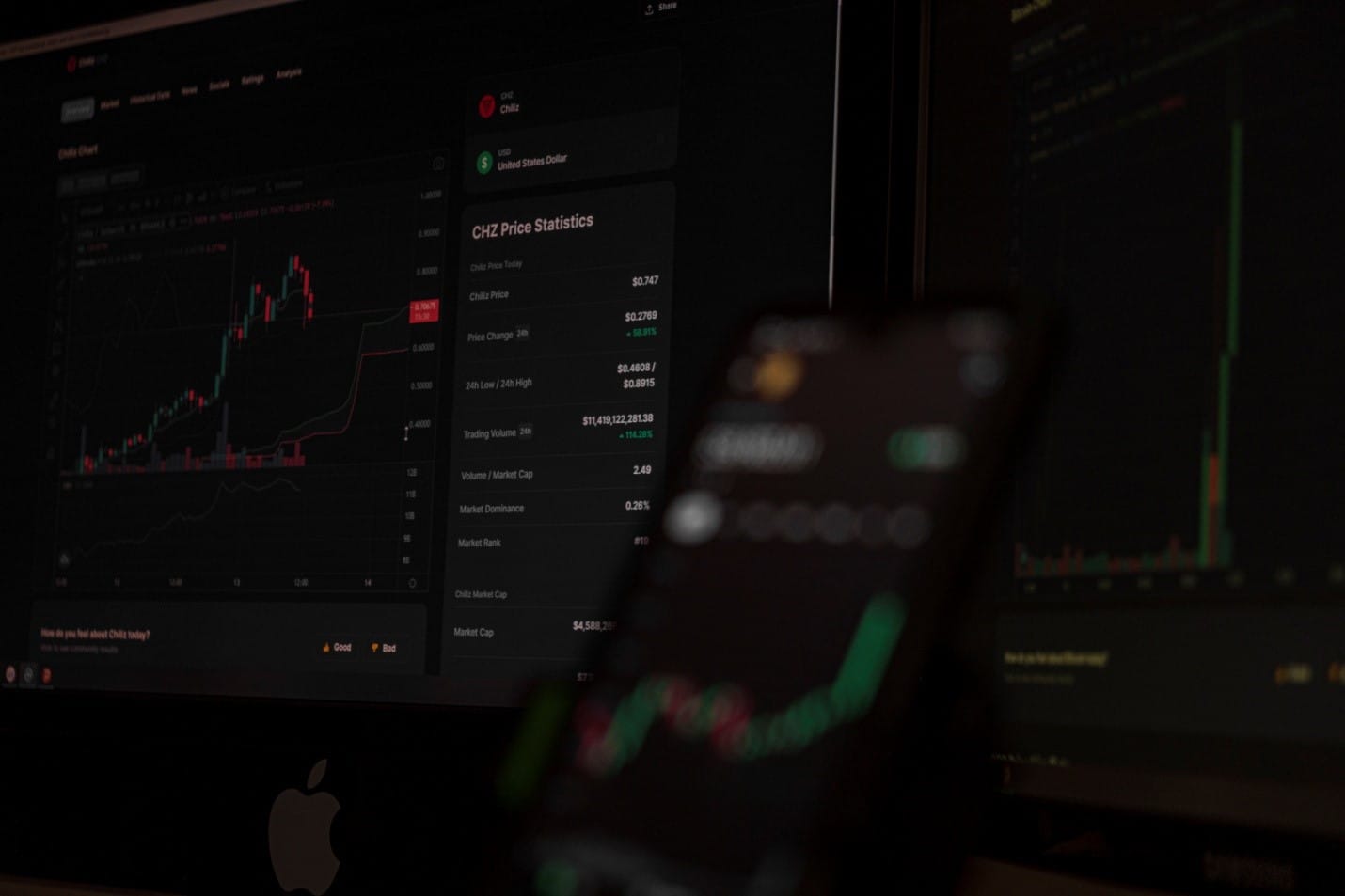 Amidst the dramatic events that took place in the crypto space following the disaster of the exchange FTX, there are important reports coming out about the digital assets. Check out the reports below.
Crypto.com reveals proof of reserves
As the distressed crypto sector continues to reckon with the aftermath of FTX's implosion, more exchanges have been attempting to prove their reserves can withstand the types of bank runs that dragged Sam Bankman-Fried's bankrupt company into ruin.
Singapore-based digital asset exchange Crypto.com is the latest that is making moves in this direction.
The company released audited proof of reserves on Friday that indicates customers' crypto assets are backed 1:1 on the platform. The international firm Mazars Group conducted the audit.
The exchange stated the following:
"Mazars Group compared the assets held in on-chain addresses proven to be controlled by Crypto.com with customer balances through an auditor-overseen live query of a production database as of Dec 7th."
Crypto.com had faced public headwinds of its own in recent months amid the enduring digital asset bear winter.
Back in June, CEO Kris Marszalek said on Twitter that the exchange had plans to lay off 260 people, or about 5% of the company's workforce.
Back in November, the website Crypto.com caught the attention of digital asset sleuths after transferring about 285,000 Ethereum (ETH), worth over $347 million at the time, to fellow exchange Gate.io, before being returned.
Marszalek clarified that the transaction was a mistake.
"It was supposed to be a move to a new cold storage address, but was sent to a whitelisted external exchange address. We worked with Gate team and the funds were subsequently returned to our cold storage. New process and features were implemented to prevent this from reoccurring."
The crypto market is struggling to recover following the recent dramatic events involving the distressed crypto exchange FTX.