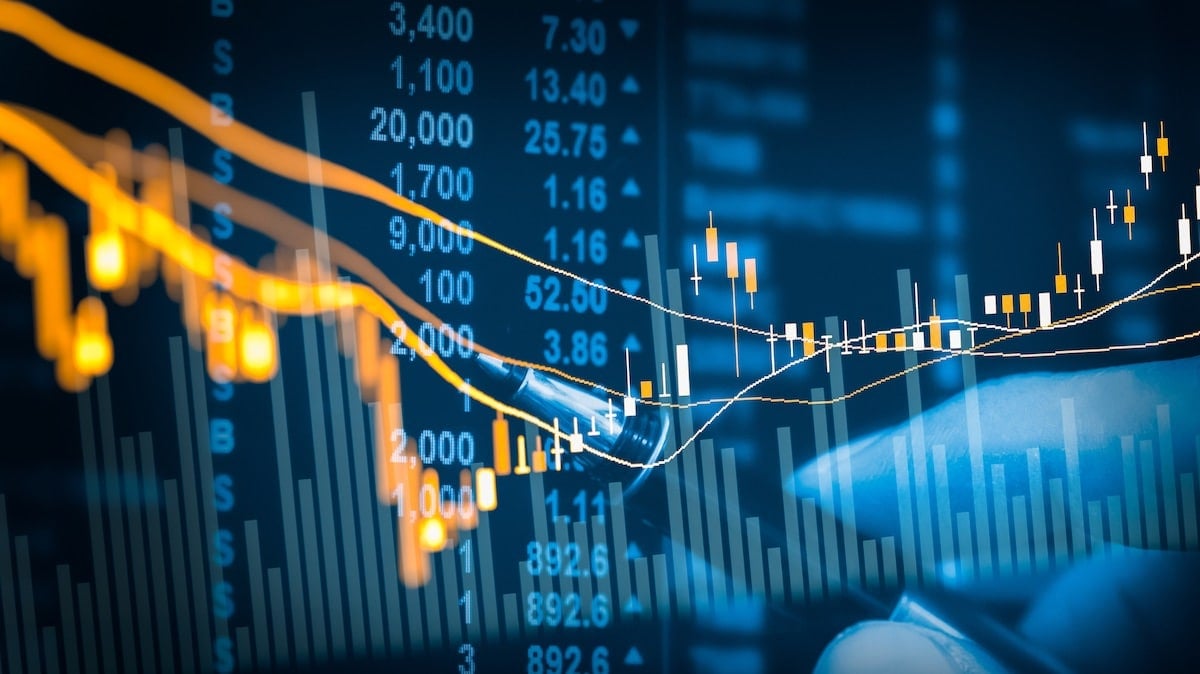 The mass adoption of crypto and the blockchain has been one of the most important goals that the crypto industry set. Check out the latest reports below which suggest that things continue to go great.
Crypto.com CEO supports important investment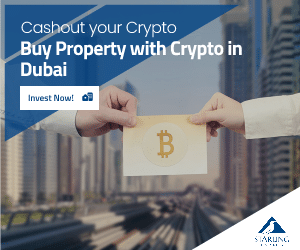 It's been just reported that the CEO of Crypto.com says the digital asset exchange is backing a major makeover of one the world's most famous indoor sporting venues.
In a new press release, Crypto.com Arena announces plans to spend hundreds of millions of dollars in order to enhance the fan experience throughout the venue as well as in the surrounding plaza.
The online publication the Daily Hodl notes that the renovations will be spearheaded by the Anschutz Entertainment Group (AEG) – this brought original venue designers Dan Meis and Ron Turner on board to assist with the major redesign.
AEG plans to "make a nine-figure investment in capital improvements and property-wide upgrades" to the stadium as well as LA LIVE's Xbox Plaza.
Renovation efforts have already started and will continue until the fall of 2024, according to the very same reports.
AEG Sports chief operating officer Kelly Cheeseman says the following:
"This comprehensive and wide-ranging project is the most significant re-imagining of our home in the history of our arena. The upgrades will not only improve everybody's experience, but it will also provide a new life and energy into our arena beginning this fall."
He continued and said this:
"When completed, we will have worked from floor to ceiling to enhance every fan's overall experience."
The crypto space today
Earlier, we revealed that the head of Coinbase is sharing his thoughts about the industry's present and future.
In a new interview with CNBC's Crypto World, Coinbase CEO Brian Armstrong tells host Kate Rooney that he believes Big Tech companies like BlackRock and Meta will all take part in the next phase of the crypto-powered internet.