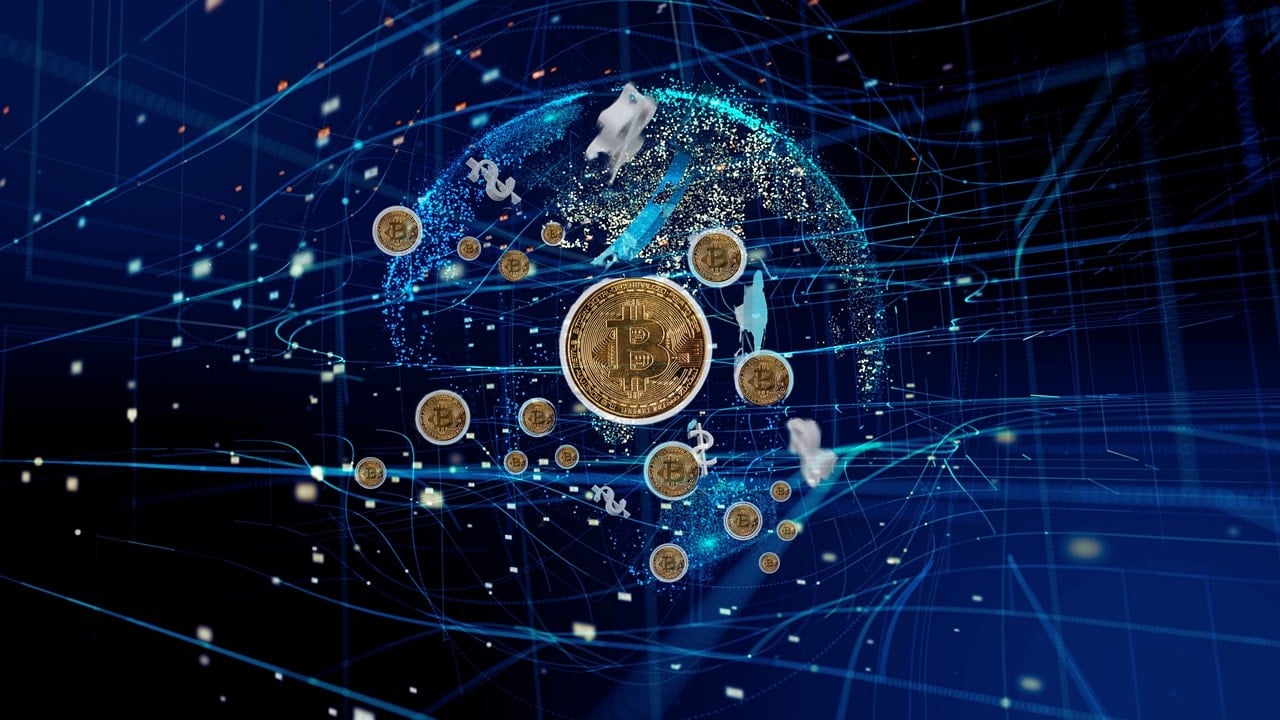 There are all kinds of exciting things happening in the crypto space these days. Check out the latest reports about Crypto.com.
The platform rolls out support for new token
it's been just revealed that the digital assets exchange Crypto.com has just added support for the native asset of a new non-fungible token (NFT) platform.
The exchange's customers can now trade the native token of Minted (MTD) a Cronos Labs startup that allows users to list and purchase more than 10 million NFTs on the Cronos (CRO) and Ethereum (ETH) blockchains.
Cronos powers the Crypto.com payment, trading, and financial services platform, and Minted launched its commercial platform in August in partnership with the exchange.
The same notes mentioned above note that the NFT collections launched on Crypto.com/NFT and minted on Cronos will be available for secondary trading on Minted, according to the NFT platform.
Says Matt Wan, director of brand and business partnerships at Minted:
"We will soon be announcing several upcoming and exciting collections that have chosen Minted as partner platform. With our launch and continued support from Cronos Labs thereafter, we are resolved to deliver the next generation of innovation to the NFT ecosystem. Our vision for Minted is to become a 'Digital Bazaar of Wonders' for new and experienced collectors alike."
Crypto adoption explodes
It's been revealed that the new trademark application covers video recordings, text, artwork, and audio featuring live music authenticated by NFTs.
Cointelegraph online publication notes that the American music giant Sony Music Entertainment has signaled intentions to utilize non-fungible tokens (NFTs). This came right after filing a trademark application covering music and artists under the Columbia Records logo.
It's also been revealed that the application covers "audio and video recordings featuring live musical performances authenticated by NFTs."
Stay tuned for more news from the crypto space.