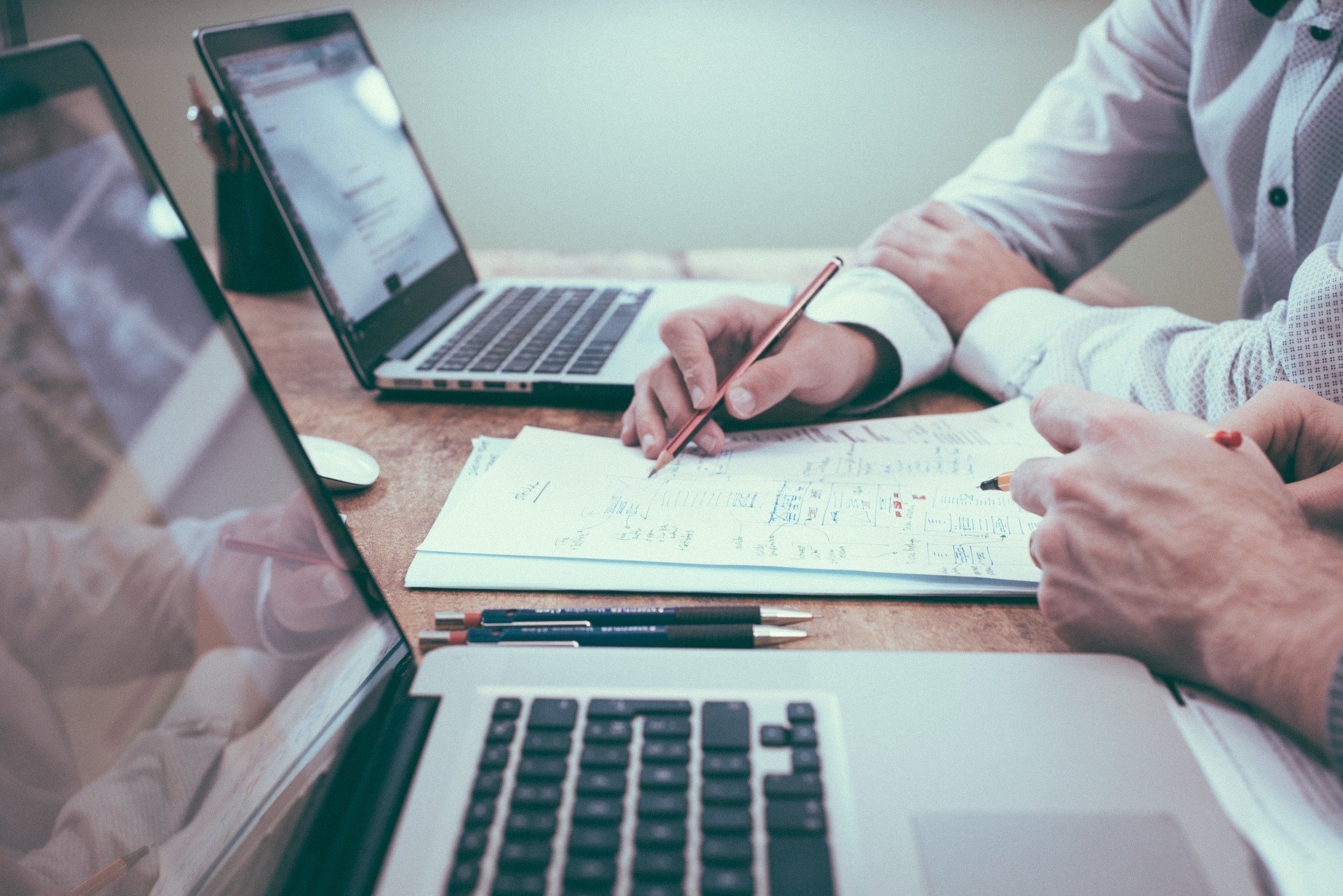 The NFTs have been growing in popularity enormously in 2021. Check out the latest juicy news about the issue here.
FTX ads ETH-based NFT tokens
It's been just reported that the crypto exchange giant FTX is adding Ethereum-based non-fungible tokens (NFTs) to their digital assets.
The company said on its Twitter account that the Ethereum-based NFT marketplace is up and running. This great news comes just two months after the launch of its Solana-based NFT platform.
gm! Ethereum NFTs are live on https://t.co/IER7ate2sU!

We're excited to expand our NFT marketplace, allowing users to buy, sell, and display their Ethereum NFTs alongside their Solana NFTs for the first time! Probably nothing. pic.twitter.com/DREqxvNDVc

— FTX – Built By Traders, For Traders (@FTX_Official) December 1, 2021
This move comes after FTX founder and CEO Sam Bankman-Fried said that he had his eye on the nascent sector and that he also believed that NFTs could be the one thing that triggers mass adoption of cryptos.
"I would now put NFTs in that top category probability-wise with a couple of other things in terms of what brings a non-crypto native audience to crypto for something other than financial investing."
He continued and explained the following:
"…Whether it's integrating with video games, whether it's ticketing for venues, or events, or teams, I think that we're seeing really active movements on those fronts."
New ETH price prediction is out
Earlier today, we revealed a new price prediciton for ETH.
It's been just revealed that Nicholas Merten says that Ethereum (ETH) may grow another 325% before the current bull cycle comes to an end.
In a new strategy session, he said that he thinks it will take for Ethereum to eventually smash the $20,000 level.
"If everything goes perfect for Ethereum, if we get that opportunity to be able to get ETH to launch properly, people using roll-ups, whether it be zero-knowledge roll-ups or optimistic roll-ups, generally 'layer-2 solutions,' we could see a $20,000 Ethereum this cycle."
At the moment of writing this article, ETH is trading in the red and the coin is priced at $4,517.