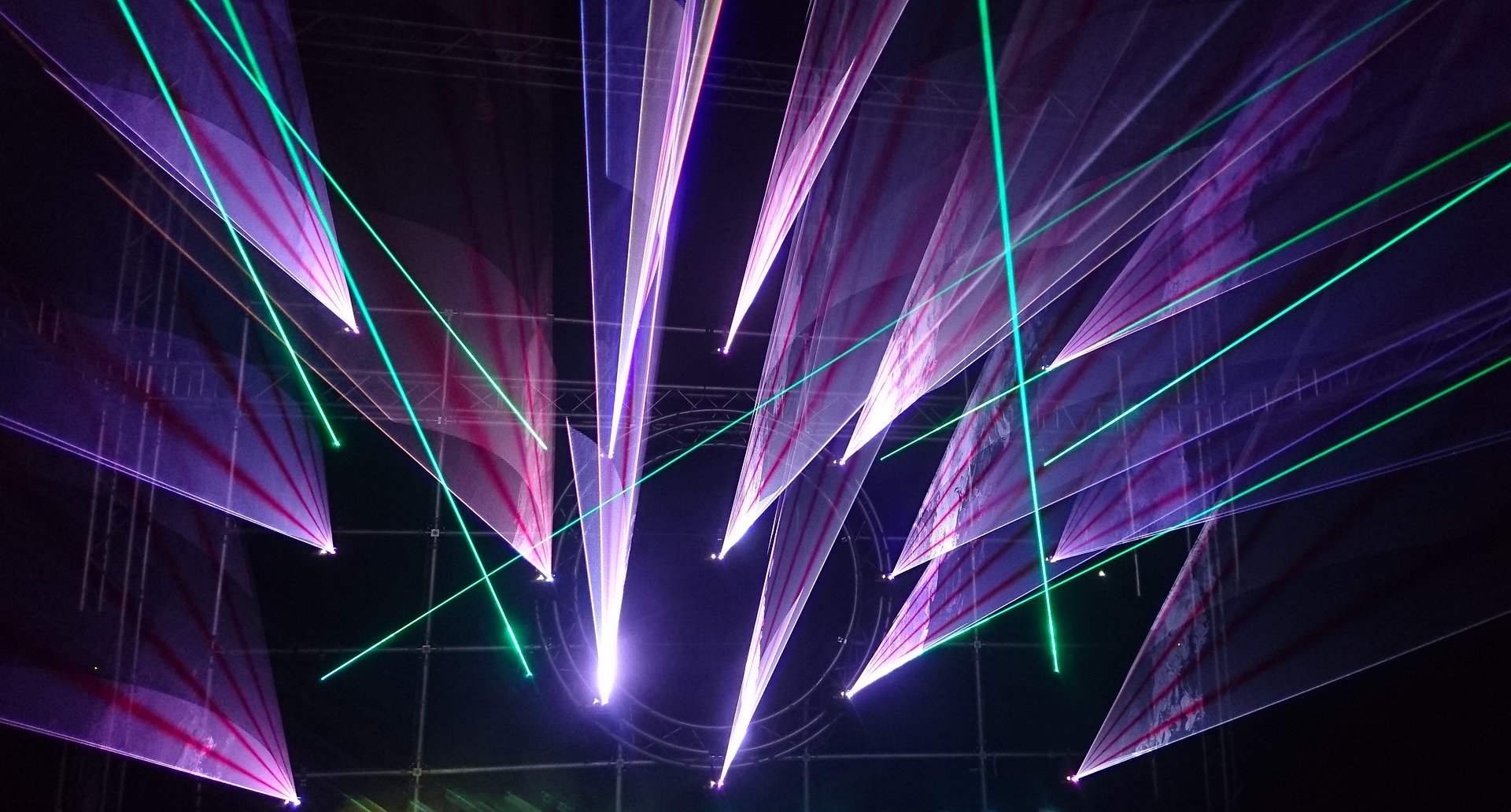 Crypto exchange OKX has just said that it has taken action against five accounts involved in the market manipulation of Celestial (CELT). Check out the latest reports about the matter below.
OKX seized 2 million in USDT
CELT is the native token of the Celestial metaverse project, which recently announced the creation of a new blockchain game.
"Celestial developers promoted the game on social media using the OKX brand, causing the price of CELT to surge by nearly 200% before dropping by over 50% in the past 24 hours," as the online publication the Daily Hodl notes.
Amid allegations of insider trading, OKX says it did not authorize the promotion and denies having a business relationship with Celestial.
It also launched an investigation and, as the same online publication mentioned above notes, it also discovered the suspicious accounts.
"CELT is a Gamefi project invested by OKX Ventures in September 2021. The investment amount is $100,000. According to the investment agreement, relevant tokens will be unlocked within one year. These tokens are locked in the OKX Ventures account without any operations. In addition, OKX Ventures has no relationship with the project party."
The Daily Hodl noted as well that OKX already froze 714,381 USDT held by the accounts and says the Celestial project agreed to return 1.3 million Tether (USDT).
They also said that it would return the amount to affected users and is allocating an additional 1 million USDT for the reimbursements.
"According to 4.15 of the OKX User Terms of Service, 'OKX strictly prohibits malicious acts such as market manipulation, and has the right to return the illegal proceeds of market manipulation to the damaged users.' OKX will deduct the entire balance of 2,014,381 USDT from the 5 market manipulation accounts. In addition, OKX will also donate 1 million USDT from its own funds."
Stay tuned for more news, and make sure to check out the market as well.