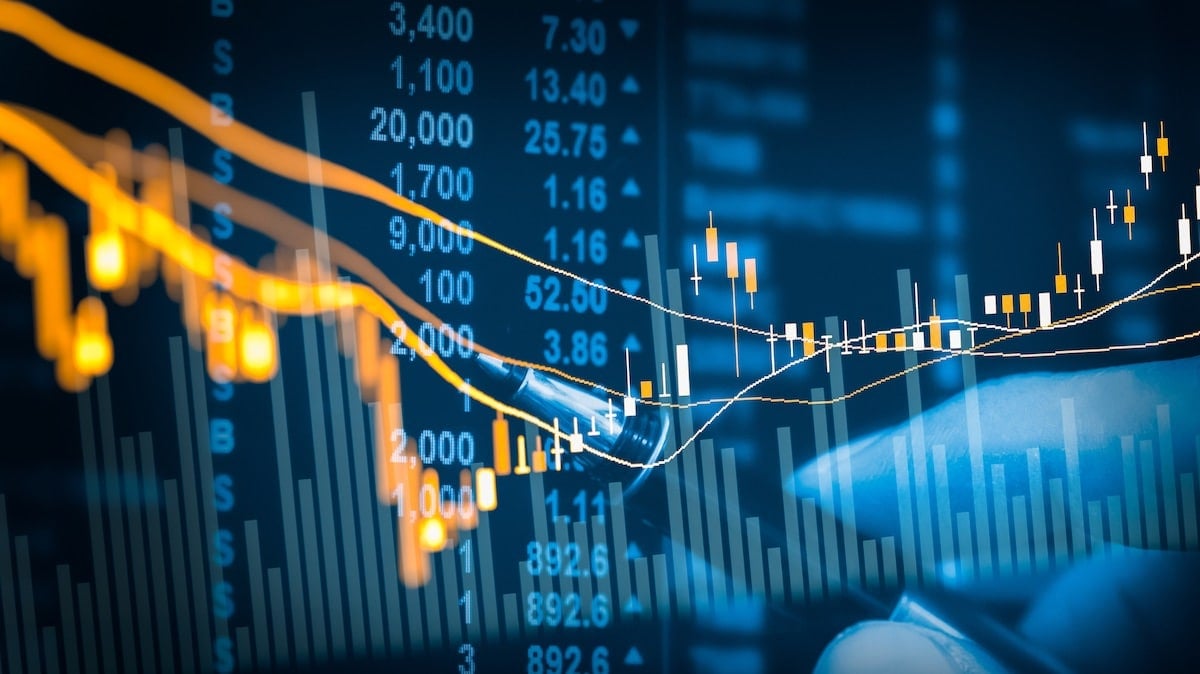 The largest crypto exchange in South Korea, Upbit, published the token listing procedure this past Friday as a response to the pressure from the government. This comes following the collapse of Terra stablecoin.
Listing and delisting procedures on Upbit
The listing procedures involve examining the transparency of this underlying project, transactions support, and fair participation for investors.
It's important to note the fact that the delisting criteria include the following:
violating laws
discovering tech vulnerabilities
abandoning project and user protection
The crypto exchange released a notice 10-days prior to delisting, except in emergency situations.
It's important to mention the fact that the exchange Upbit is the country's largest crypto exchange in terms of trading volume. This is the exact reason for which the listing or delisting on the platform has an impact on price movements.
A senior executive at the exchange told CoinDesk the following:
"Cryptocurrencies are no different from the products that go on the shelves at groceries or department stores."
He said that clients have choices. He also stated this:
"Not everyone shops to eat peas and carrots, the demand for desserts also exists."
Check out CoinDesk's original article in order to find out more details about the issue.
The crypto market state today
The market is struggling to recover following the recent price drops that digital assets have been seeing. Check out the following reports about Bitcoin.
According to the latest reports, the long-term investors in Bitcoin continue to add the king coin to their stashes, even amidst the price decline, according to the latest data.
More than that, some models suggest the fact that BTC could be undervalued at the current price range of $20,000-$21,000.
The Puell Multiple, which is a tool that measures one-year revenue growth among Bitcoin miners, shows the fact that there's buying interest among investors.