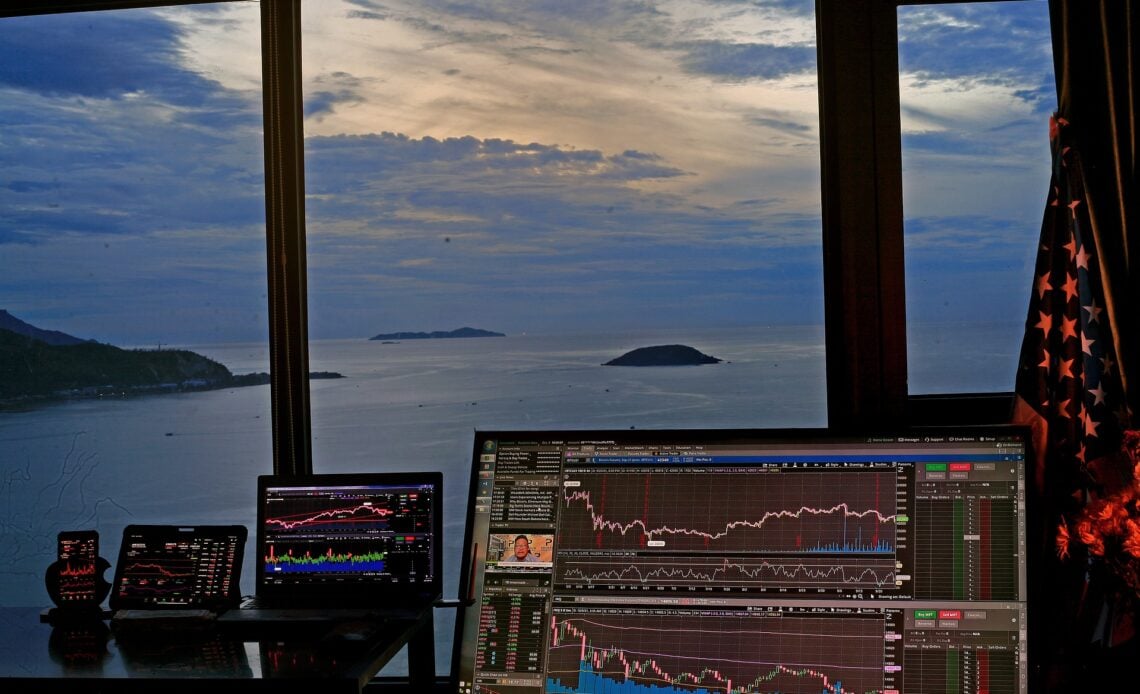 A lot of people believe that crypto is not here for long, especially amidst the massive volatility that we've been seeing in the crypto market. Check out the latest reports that prove the fact that digital assets are here to stay.
Crypto is here to stay
The co-founder and co-chairman of private equity giant The Carlyle Group claims crypto skeptics will be proven wrong sooner than everyone thinks.
In a new interview with Citadel CEO Ken Griffin, David Rubenstein says he believes that crypto assets are here to stay.
"I now think that crypto is not going to go away, the way some people have thought."
As the online publication the Daily Hodl notes, until now, he hasn't bought any crypto assets, but Rubenstein says he's making indirect investments in the digital asset industry.
"I have not invested in cryptocurrencies. But I have invested in my family office through companies that service the industry."
He continued and said the following:
"Because I think the industry is not going away anytime soon. And I can't pick which of the 18,000 cryptocurrencies are going to work. But I think the industry is not going away."
The crypto market looks pretty mixed today with the most important coins trading in the red.
BTC new price targets
According to the latest reports, there is a popular analyst and trader who accurately predicted Bitcoin (BTC) would collapse by up to 50% when it was trading at over $40,000 in March and he is now warning of new crypto market lows.
Pseudonymous crypto analyst Capo said not too long ago that once the brief crypto bounce has ended, a major capitulation could occur.
"When this bounce is over, make sure you protect your capital, because the dump could be epic. The big bearish hammer pattern is waiting."
Check out our previous article to learn more details.