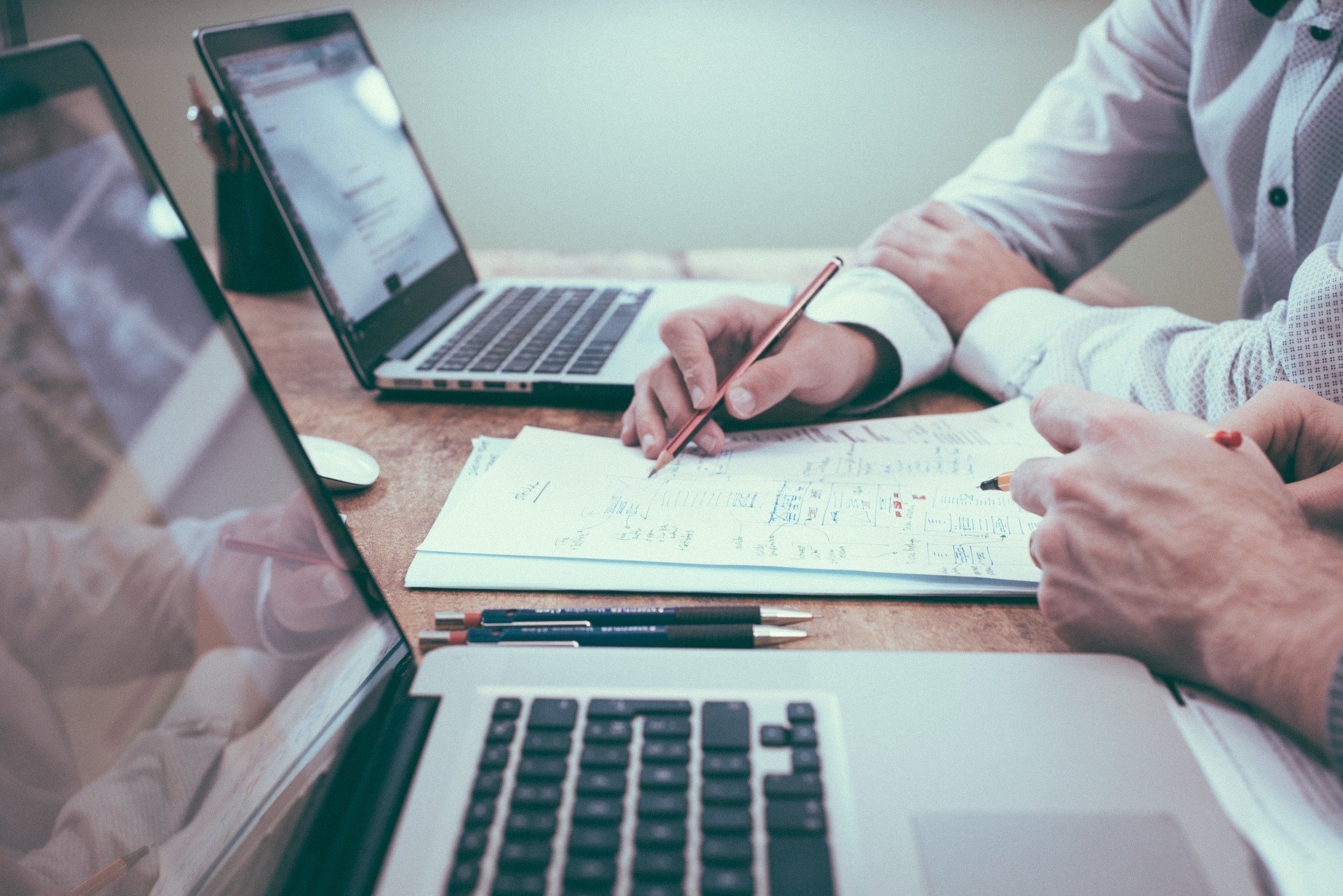 Despite the market corrections that have been taking place recently, there are more and more optimistic predicitons about the prices these days.
Bitcoin is seeing such forecasts as well and the overall sentiment seems to be changing, despite the price fluctuations.
Bitcoin and crypto are maturing
It's been just revealed that EX Goldman Sachs CEO Lloyd Blankfein says that his view of Bitcoin (BTC) and other cryptos has changed over the years.
Blankfein says in a CNBC interview that his view of cryptos is "evolving" as crypto assets make their mark in the world.
"Look my view of it [crypto] is evolving…I can't predict the future. But I think it's a big thing to be able to predict the present, like what is happening. And I look at the crypto and it is happening."
The former Goldman Sachs CEO says that despite crypto prices crashing and hundreds of billions of dollars evaporating, the benefits and pluses of crypto and blockchain technology are evident.
"I'd say at the point now it's lost a lot of value but at a point where it's trillions of dollars of value contributing to it and the whole ecosystems are growing around it."
He continued and explained that we definitely have the benefits of instantaneous transfer and so reduction of credit risk.
He also addressed all the benefits of blockchain.
The mass adoption of Bitcoin and crypto has been one of the most important goals that the crypto industry set, and more and more things are happening that are taking the crypto space on the right path of mass adoption.
Regarding the price of Bitcoin today, at the moment of writing this article, BTC is trading in the red, and the king coin is priced at $36k. Stay tuned for more news, and make sure to keep your eyes on the crypto market as well.