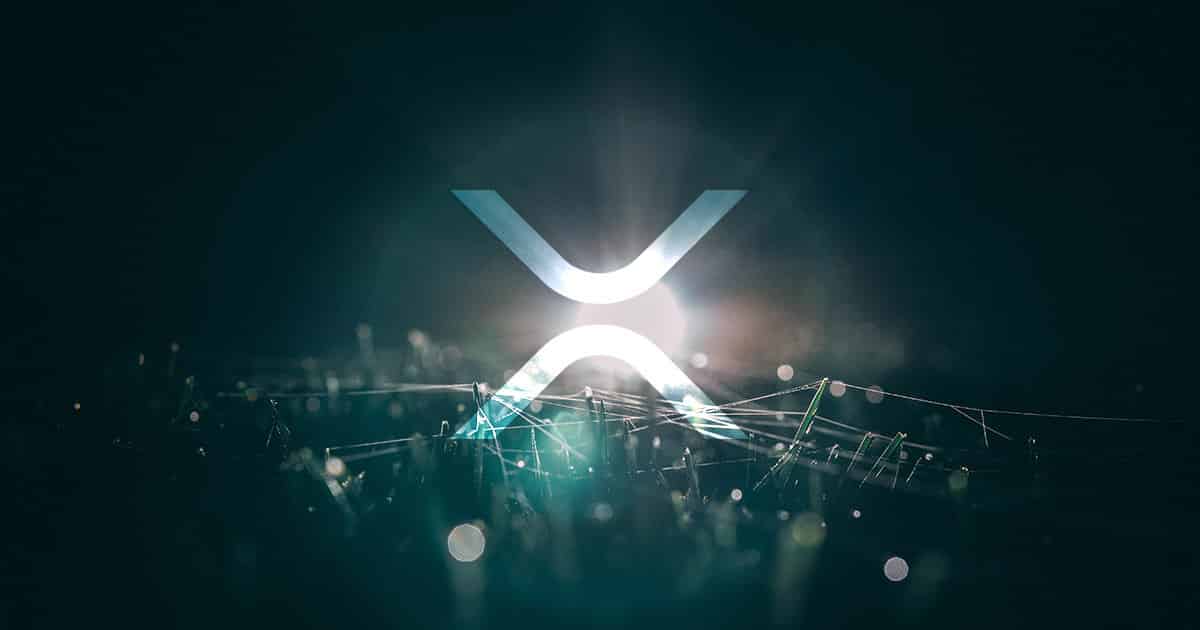 As you probably know by now, Ripple and XRP have been making headlines in relation to the SEC case.
Back in December, Ripple said that it would defend itself against a lawsuit from the SEC that is claiming the company violated investor protection laws when they sold XRP.
"The suit, which hasn't yet been filed, would be one of the highest-profile SEC actions against a cryptocurrency pioneer, just as the regulator's chairman is departing at the end of the Trump administration," according to the prestigious publication.
The online publication the Daily Hodl notes that Ripple offered its initial response to the lawsuit.
Crypto lawyers predict the outcome of the case
Now, it's been revealed that important lawyers in the crypto space are offering their take on the outcome of the US SEC lawsuit against Ripple.
The online publication the Daily Hodl mentioned that Stephen Palley, who is a blockchain and digital currency lawyer at Anderson Kill, and Gabriel Shapiro, a decentralized technology attorney at BSV Law, have just spoken about the lawsuit on the Unchained Podcast.
Palley predicts the San Francisco payment company will lose.
"This is a prediction. I guess I could be wrong; I have to hedge because I'm a lawyer. Ripple's going to lose. Garlinghouse and Larsen are going to lose. They'll monkey around; they'll file motions to dismiss, they'll be denied. They'll probably do some discovery; maybe they take some depositions. Presumably, in the enforcement action, they took depositions… and they'll probably file cross-motions for summary judgement, and they're going to lose," he said as cited by the Daily Hodl. 
He continued and pointed out the fact that "Unless there's a limitations argument or unless they get a sympathetic judge who reads through this and is convinced that this was not an ongoing securities offering. They lose, and they probably settle."
Shapiro largely agrees with Palley, but on the other hand, he's less certain on the outcome for Garlinghouse and Larsen.
"I think Ripple will lose," he concluded.
Check out the video above to learn what more they had to say about the case.