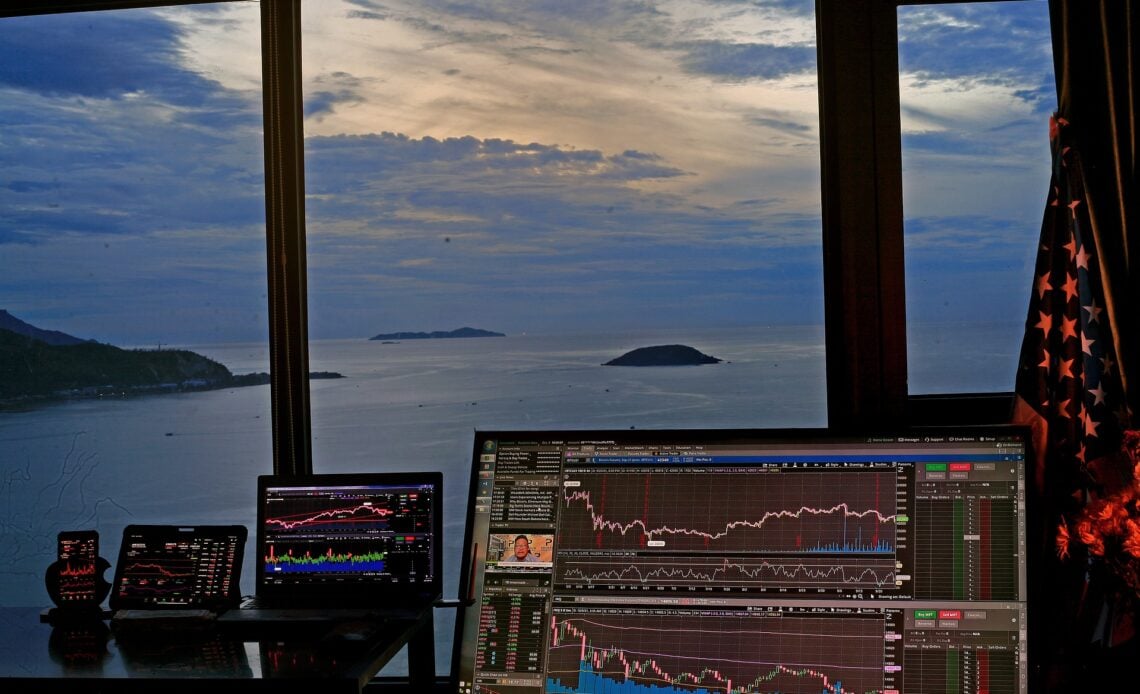 Crypto lender Celsius Network just released optimistic news following the crypto market disaster. It's been revealed by The Wall Street Journal that the firm just hired a number of restructuring attorneys from law firm Akin Gump Strauss Hauer & Feld LLP in order to advise on possible solutions for its mounting financial problems, according to people familiar with the matter.
Celsius network hires restructuring lawyers
Last week Celsius told users that it was pausing all withdrawals, swaps, and transfers between accounts due to extreme market volatility.
Celsius has analyzed possible financing options from investors. It's also worth noting the fact that they are exploring other strategic alternatives, including financial restructuring, one of the people familiar with the matter said.
This comes following an announcement released by Celsius at the beginning of this week.
Celsius pauses crypto moves
Celsius, a controversial crypto lending platform, said Monday it was pausing all withdrawals, causing more pain in the fragile crypto market, according to the latest reports coming from CNBC.
It's important to note the fact that Celsius is one of the largest players in the nascent crypto lending space, with more than $8 billion lent out to clients and almost $12 billion in assets under management as of May. The group offers users higher-than-average interest rates on their deposits.
"Due to extreme market conditions, today we are announcing that Celsius is pausing all withdrawals, Swap, and transfers between accounts," the company said in a memo to clients on Monday.
The move has raised concerns about Celsius' solvency.
Celsius' cel token has also erased 97% of its value in the same timeframe. Celsius is the biggest holder of cel.
"Acting in the interest of our community is our top priority," Celsius said in the memo.
The crypto market collapsed following this terrible data that has been released by the platform.