Crypto Market Added $28 Billion In 48 Hours – 3 Potential Reasons For Crypto Bulls And Bitcoin (BTC) Surge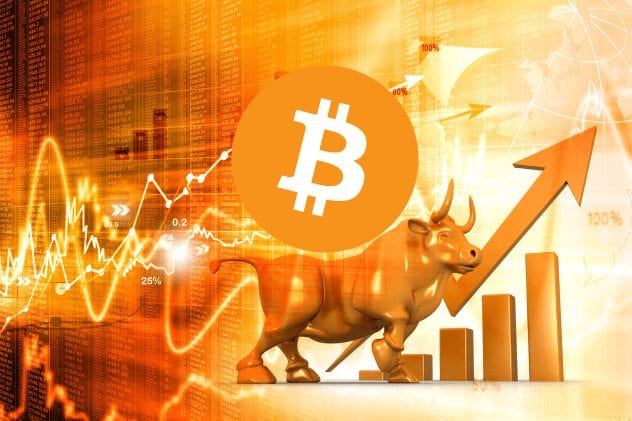 During the past 48 hours, the bulls were back in the crypto market and made everyone excited and curious to know how high will the prices surge.
It seems that investors have added about $15 billion to the crypto markets during a single day.
Currently, the total market cap is over $172 billion, and the BTC dominance is 50.6%.
Since April 1st when the market cap was about $144 billion, until today, there have been added about $28 billion.
Potential reasons for BTC's surge
Organic Surge
The Daily Hodl mentions Mati Greenspan, senior market analyst at crypto trading platform Etoro, says that the Bitcoin (BTC) rally, which pushed the price of the world's largest cryptocurrency to an all-time high for 2019, is organic.
"The movement has been building up for a few months now since the mid-December lows. We've been kind of gaining some gradual momentum. Initially, it was in some of the smaller cryptos, the altcoins. We saw a bit of value investing where some of those cryptos were surging. Some of them have doubled, tripled or even quadrupled in value since then, whereas Bitcoin has been a bit more stable."
Bitcoin whale
The CEO of crypto firm BCB Group said that BTC's massive pump had been triggered by a single BTC whale in an effort to buy about $100 million worth of BTC across three crypto exchanges.
FOMO Mode engaged 
Binance's CEO said that BTC's pump has been showing that a lot of big money has been ready to jump in the crypto market.
Changpeng Zhao posted on Twitter that his previous prediction that more money is parked in "pseudo fiat" than most crypto tokens combined appears to have been right.
According to Zhao, full FOMO (fear of missing out) mode is engaged, and sooner or later "everyone will be in crypto."
I guess this was true. Plenty of money ready to jump in, and in full FOMO mode.

Everyone will be in Crypto. Don't get left behind! https://t.co/rfvRS7uhGK

— CZ Binance (@cz_binance) April 2, 2019
He also said that this surge is a sign that institutional money is ready to pour in the crypto space.