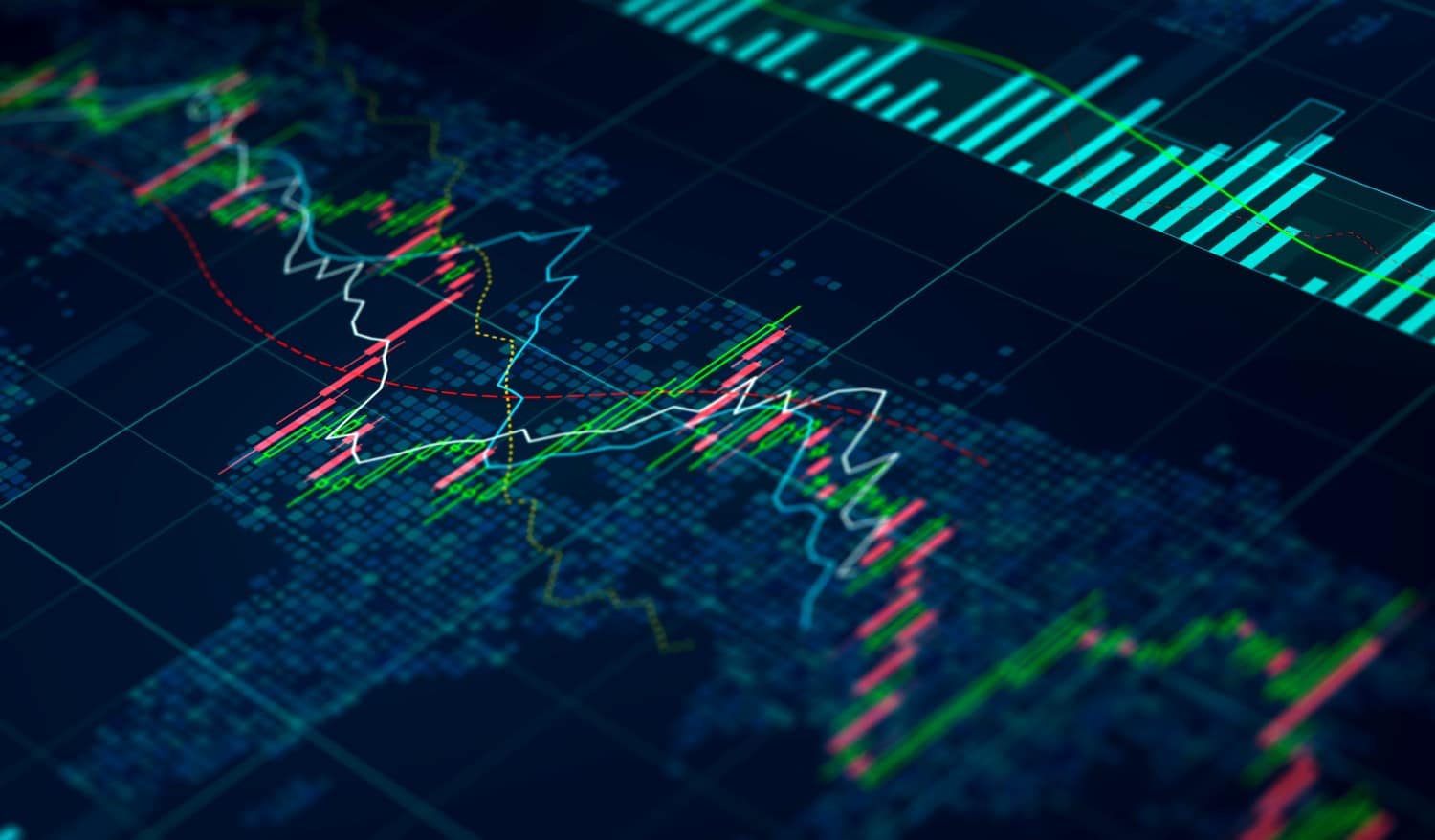 The crypto market has been exploding this year and Raoul Pal says that investors don't even have a clue about the magnitude of what is happening.
The entire crypto market could increase in size by 50,000%, he recently said.
During an interview on the Gestalt University podcast, Pal said that the public is generally unprepared for the ways in which digital assets could transform the current financial landscape.
"There is a parallel financial universe being built in front of our eyes and people are slowly migrating across. People have no comprehension yet of how big this is. They're still bickering over whether Bitcoin is an investment vehicle without realizing the magnitude of what is actually going on."
Pal also made sure to point out the fact that the blockchain technology and the digital asset sector slowly reshape the financial system, and the market is set to capture hundreds of trillions of dollars of value.
"This is a multi-quadrillion dollar world that's being developed in terms of flow. In terms of the stock market, the bond market, the equities markets – all of these things are two, three, four hundred trillion dollar markets each…" he said.
He also pointed out the fact that "Currently the digital asset sector is [$2.26 trillion], so what is it going to be worth? At least 100x from here still, probably 200x maybe even 500x."
Millennials have massive opportunities
He brought up Millennials who will see in the digital asset sector a chance to access wealth-building opportunities that would otherwise be out of their reach.
Make sure to check out the video above in order to learn what more he had to say.
Not too long ago, we were revealing that the cumulative crypto market cap rose above $2 trillion of late, while it has continued to hover above this threshold ever since (spare for a brief period in the first week of April).