Crypto Market Is Moving Upwards Following Last Week – Wealthy Investors Bought The Dip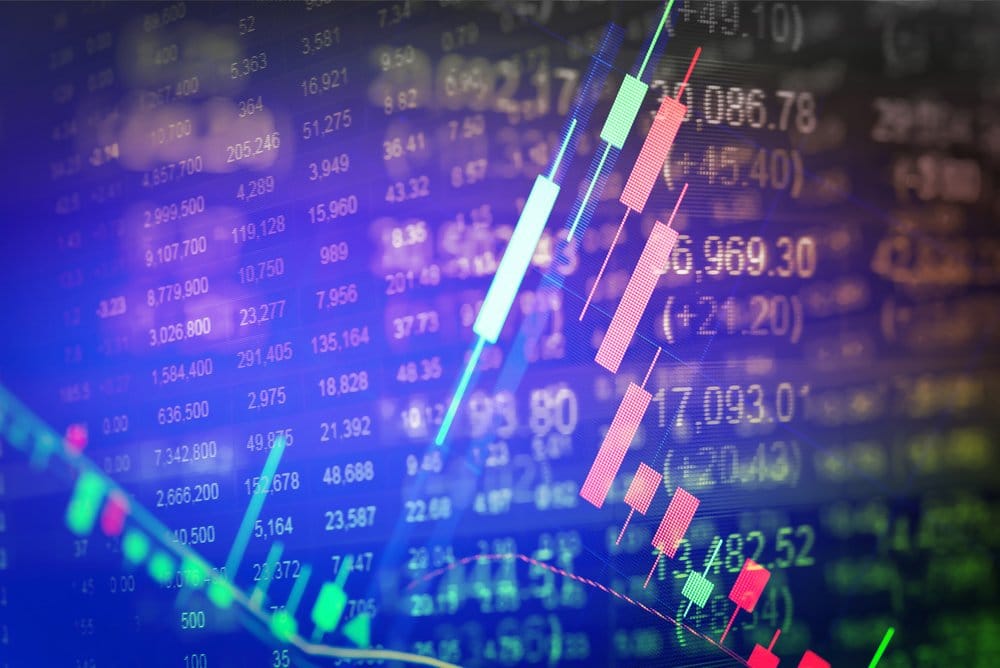 As you probably know by now, the past week was a disaster for the crypto market, especially according to some traders. But long term traders, the so-called diamond hands, have been holding no matter what, and they have been accumulating BTC and other coins during the dip.
Now, CoinDesk reveals that the crypto market is witnessing a relief rally on Monday, as bargain-hunting helps major coins regain some poise following last week's drubbing.
Bitcoin, the top cryptocurrency by market value, is changing hands near $37,131 at press time, representing a 5% gain on the day. "The rise comes after a 25% decline over the week ended May 23 – the second straight weekly loss and the biggest since March 2020," per CoinDesk 20 data.
ETH, the second-largest cryptocurrency, is trading 8% higher at $2,293 (up 7.5%), dropping by 41% over the same period – its most significant weekly decline on record.
Ethereum is shining these days, thanks to Vitalik Buterin as well.
As you probably know by now, the co-founder of the project recently became the world' youngest known crypto billionaire. He's now in the spotlight thanks to the fact that he just donated more than $1 billion in crypto to the India Covid Relief Fund and a range of other charities.
Wealthy investors bought the dip
The online publication mentioned above notes that the demand from wealthy investors looks to have brought relief to the crypto market.
"Crypto funds, macro funds, opportunistic venture capitalists are beginning to buy this dip in BTC, ETH as well as blue-chip DeFi by staggering limit orders and running longer time-weighted average prices," crypto financial services provider Amber Group tweeted early Monday.
The fact that some investors bought the dip definitely means that they are still confident in the on g-term bullish prospects of cryptos amidst regulatory concerns.
"The long-term thesis for crypto remains unchanged. Inflation, decentralization, privacy, programmability, seizure-resistance, and censorship-resistance…these are the secular drivers of adoption," angel investor and entrepreneur Balaji Srinivasan tweeted.