Crypto Market Meltdown:  Bitcoin Could Drop Below $1,000, Says Analyst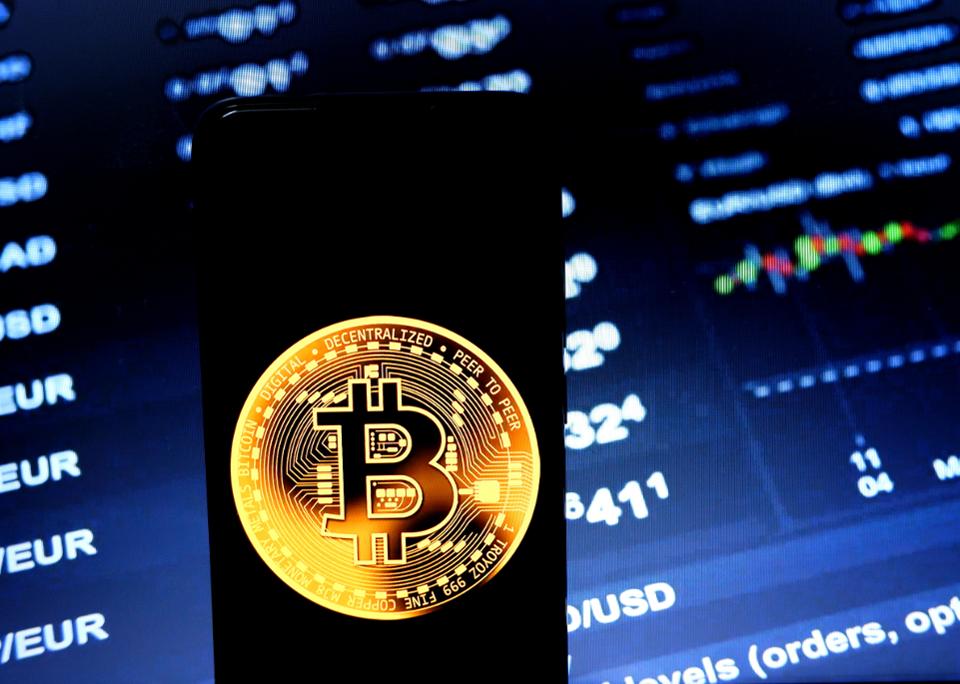 The other day, the crypto market was struggling to recover a part of the lost value, and Bitcoin was priced above $5,500.
Today, things ate not looking great at all, with most of the coins trading in the red.
Bitcoin is also trading in the red, and at the moment of writing this article, the most important coin is priced at $4,936.07.
Peter Brandt has a dark prediction
Despite the massive market volatility, there were a lot of optimistic crypto predictions in the industry, but not all analysts agree that things will get better too soon.
For instance, Peter Brandt revealed a really dark prediction for BTC as the coronavirus crash continues to trigger falls in prices.
At the start of 2020, Brandt said that BTC was showing signs of a new parabolic rally to $100k.
The coronavirus black swan event pushes the crypto industry downward
But as the coronavirus black swan event pushes the crypto industry into a fall the analyst says that BTC could even fall below $1,000.
Brandt says he's always believed that BTC could go to the moon or go to zero, and these days he believes that zero is a higher probability.
"All along, I have stated my belief that there was a 50% chance BTC was going to $100,000 and a 50% chance it would go to $0, or literally zero. Once we broke through 7500, I place my bets on zero."
If I interpret the chart without bias, I would say sub $1,000

— Peter Brandt (@PeterLBrandt) March 12, 2020
People are not too optimistic these days, and someone responded to the tweet with the following: "Stick a fork in BTC if it can't come through for what's it's designed for. Sub 1000 means it's done."
Recently, it's been revealed that Wall Street trader and crypto analyst Tone Vays is also addressing Bitcoin price action these days.
He believes that the most important coin in the market could undergo a massive pullback before surging around the halving event, which is scheduled for May.