It seems that we are witnessing a market reversal, and $250 million have been liquidated. Check out the latest reports about the crypto market below.
Liquidations in the crypto market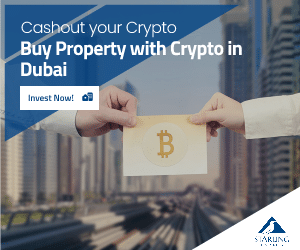 A sudden fall in the price of Bitcoin has triggered a deluge of liquidations across the crypto markets.
According to data from CoinGlass, "$250 million in crypto assets were liquidated as BTC dropped from $23,443 to $22,259 in a matter of minutes," as the online publication the Daily Hodl notes.
Traders long on Bitcoin and Ethereum were hit the hardest, according to the same reports, with $76 million and $40 million in liquidations, respectively.
A specific catalyst for the crash has not been identified, according to the same online publication. It's also been revealed the fact that the crypto markets continue to face macro headwinds.
"Investors are also analyzing the potential impact from an exodus of clients at the crypto-friendly bank Silvergate, which recently announced it would have to conduct a new audit to assess its longevity after the collapse of FTX."
The pseudonymous trader and analyst Credible Crypto says BTC has hit low time frame support at $22,243 and needs to hold the line to avoid a further move to the downside.
"There is our drop to low time frame support as expected. Now bulls have to make a stand here.
If they fail to, then my downside target will be met sooner rather than later… I will also add that until/unless we break the lows at $21,373 I lean bullish (green path)."
The latest crypto news
The head of Visa's crypto department has just denied reports that the US payment giant is pausing its digital currency efforts.
Cuy Sheffield, Visa's head of crypto, said recently via social media that the recent uncertainty in the crypto sector is not prompting the company to step away from digital currencies, as was reported earlier this week.
Sheffield calls the reports "inaccurate" and explains Visa's current crypto efforts.