Crypto Mass Adoption: 3 Million Traditional ATMs Will Become Bitcoin (BTC) ATMs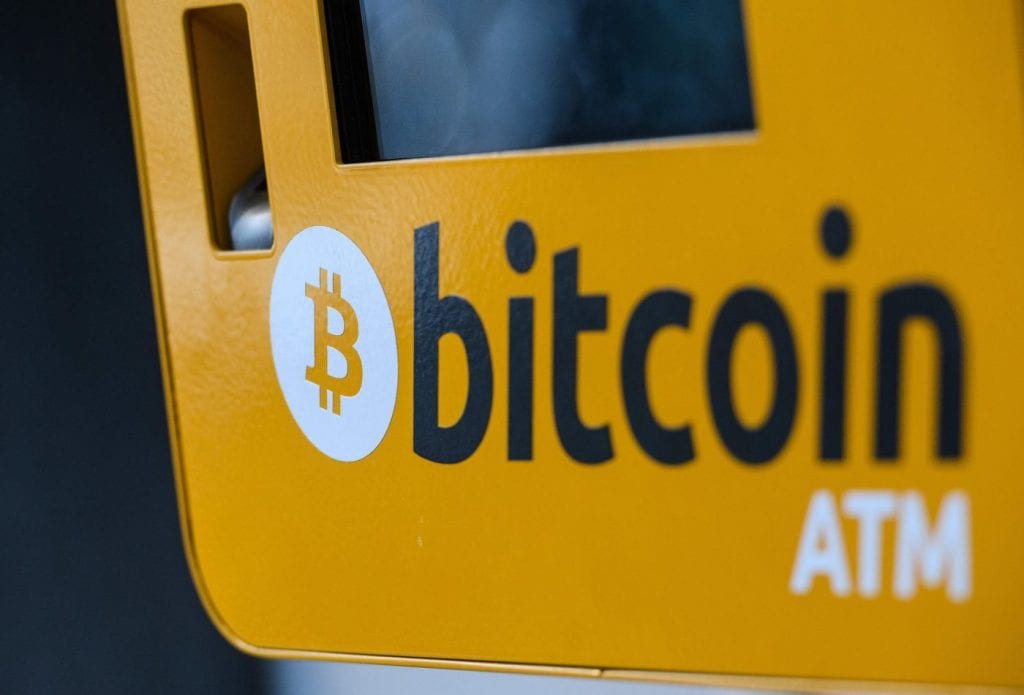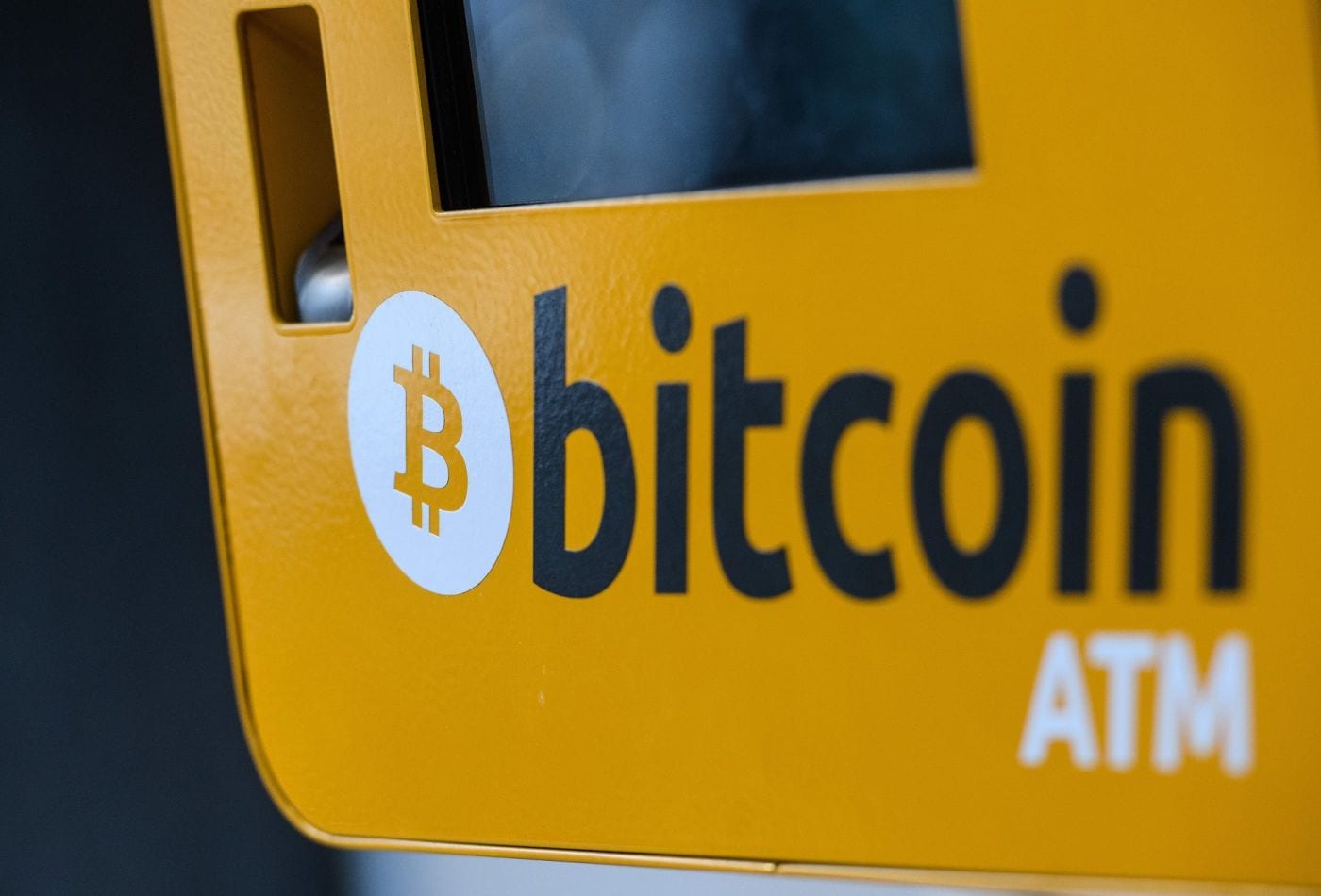 We kept reporting that more experts in the crypto space have said that 2019 will be the year in which we will witness crypto mass adoption.
There have been plenty of movements that have taken place already in the crypto sphere, which show that these experts have been right.
Not to mention the fact that BTC surpassing $10k and more did unleash the FOMO that Binance's CEO Changpeng Zhao and more have been talking about.
Institutional money began reaching the crypto space, and Facebook launching its own crypto is an announcement that only fueled the positive predictions and price fluctuations, according to experts.
Mass adoption is definitely happening, and the latest report only comes to strengthen this idea.
Massive growth in crypto ATMs use
Ethereumworldnews reported that there'd been an enormous growth in the use of crypto ATMs at a global level.
The online publication cites data from CoinATMradar.com, which says that by June 1, 2019, there were a total of 4,858 crypto ATMs globally.
"It is estimated that these machines have now hit the 5000 milestone. In contrast, there are over 3 million functional traditional ATMs in the world today. It is estimated that there will be 4.3 million conventional fiat ATMs around the globe by 2020."
Crypto enthusiasts are claiming that this should not be a reason to freak out.
On the other hand, it seems that this extensive traditional ATM network is good for Bitcoin.
Bitcoin/Fiat ATMs
The ATMs with a double function are on the rise, the online magazine reports.
According to Robocoin, all an ATM kiosk operator needs to do is "drop the software into a running machine, and the token's transactions are automatically managed and identified through a wallet system."
Jordan Kelley, the Robocoin CEO, stated a while ago that they were "upgrading the world's existing kiosk and ATM infrastructure into a globally interconnected bitcoin cash exchange and remittance network."