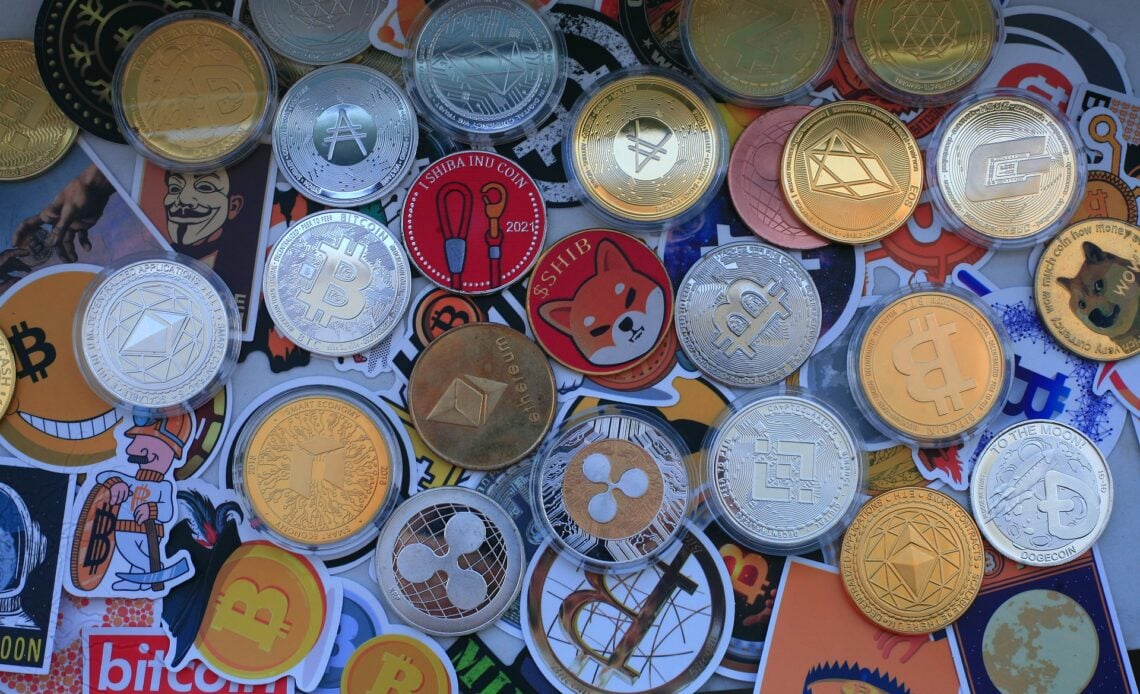 The mass crypto adoption is going great these days. Russia is in the headlines these days following the latest reports.
Russia considers allowing crypto to be used for international payments, according to the latest reports from Interfax agency.
"The idea of using digital currencies in transactions for international settlements is being actively discussed," Ivan Chebeskov, head of the finance ministry's financial policy department, was quoted as saying.
Russian officials are struggling with how to regulate the country's crypto market and use of digital currencies, with the finance ministry opposed to the central bank's calls for a blanket ban.
Mike Novogratz releases optimistic crypto prediction
At the moment of writing this article, Bitcoin is trading in the red and the king coin is priced at $30,581.
Galaxy Digital CEO Mike Novogratz reveals when he believes Bitcoin (BTC) could act as the driving force behind a widespread crypto market rally.
The Bitcoin bull made sure to highlight the reasons for which he believes the king coin is being outperformed by the US stock market.
"Crypto trades poorly. This is going to be a period that tests peoples convictions. We will find a bottom when we do. The break from traditional finance markets is because we don't have corporate buybacks and giant pension rebalancing that is causing this squeeze in equities."
During the past week, the S&P 500 is up by nearly 10% from its May 23rd low, while Bitcoin is down nearly 5% over the same time frame.
Ethereum vs. Bitcoin
Real Vision CEO Raoul Pal says he believes that Ethereum (ETH) will likely outperform Bitcoin (BTC) in the long run.
During a new interview on Crypto Banter, Pal says that even though the top crypto asset by market cap beats ETH in total trading volume and number of active wallets, Ethereum has found a way to outperform BTC over the last few years.