Crypto News: Monero (XMR), Bitcoin (BTC), Ethereum (ETH), Ripple And XRP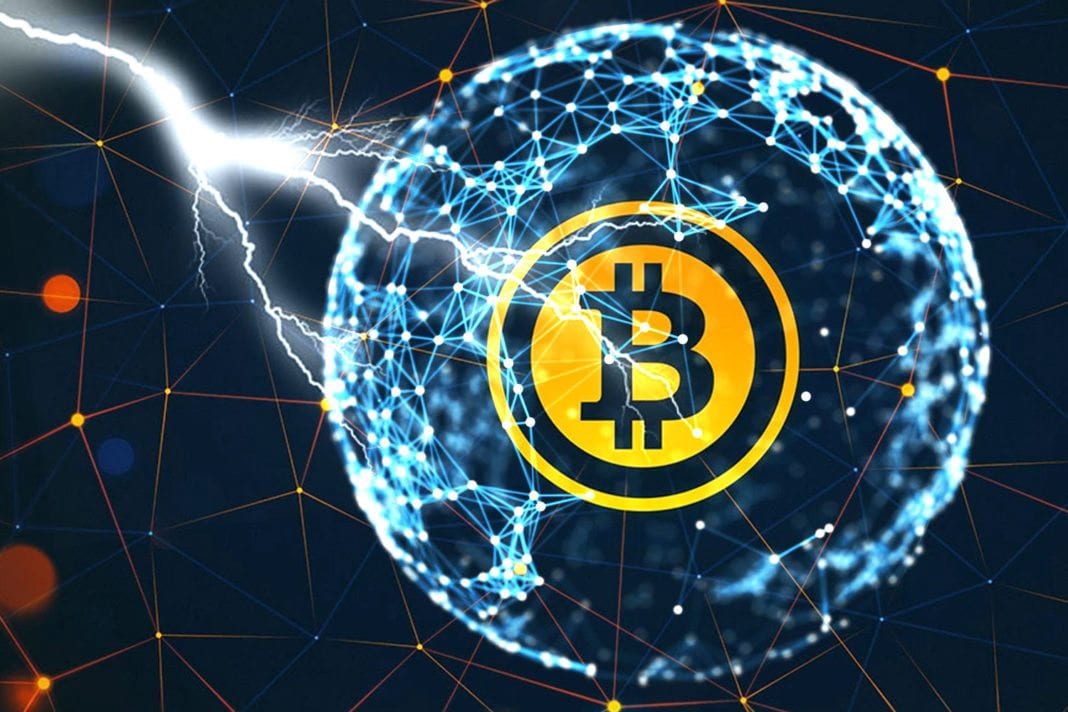 The cryptosphere has been busy lately, and the most important cryptos have been making all kinds of announcements and developments. Here is a quick look at some of them.
Bitcoin (BTC)
The most notable latest news includes the fact that a security expert at Google is warning Bitcoin and crypto holders to avoid bragging about their bounties.
We're referring to Mark Rishner, the director of product management at Google Identity who told CNBC that scammers are often performing some pretty heavy research on potential targets using social media.
He stated that especially email scams are becoming more and more sophisticated and personalized:
"It's a mistake to associate decades-old email scams — like the once-prolific 'Nigerian Prince' scam — with today's criminals. The newer crop of email attacks often come across as indistinguishable from personal messages you could receive from friends or family."
Ethereum (ETH)
The most popular crypto wallet for Ethereum and ERC20 tokens has recently added a convenient new feature.
MyEtherWallet said that from now on, users would be able to schedule transactions ahead of time, allowing people to stay on top of subscriptions, take art ion ICOs at odd hours and manage payments for any other scenarios that require a well-times transfer.
Ripple and XRP
Ripple's founder Chris Larsen has decided to get prepared early for what he saw as the coming Internet of Value.
Chris Larsen to Asheesh Birla: "I don't know when this will happen but the Internet-of-Value solved blockchain is going to happen. We have to make sure we are around in the right position for when this thing takes off"

Mack Institute's podcast
Aug18#Ripple pic.twitter.com/e6hjLKXmHx

— Steven Bull Diep (@DiepSanh) September 16, 2018
During a recent interview with the Mack Institute, Ripple's senior vice president of product, Asheesh Birla says that the company was too early on the scene, but it managed to stick around and make some solid partnerships in order to prepare for a potential blockchain takeover of traditional finance.
Monero (XMR)
The company that's behind XMRWallet just released a web-based wallet for the Tor web browser.
The domain for the wallet is xmrwalletdatuxds.onion, which will only work on the Tor browser.
Other great news surrounding Monero is that Cobinhood just announced that Monero (XMR) and Zcash (ZEC) would be listed on the exchange at 00:00 on September 21, 2018 UTC+0.