Crypto Outlook For 2022 Is Revealed By Anthony Pompliano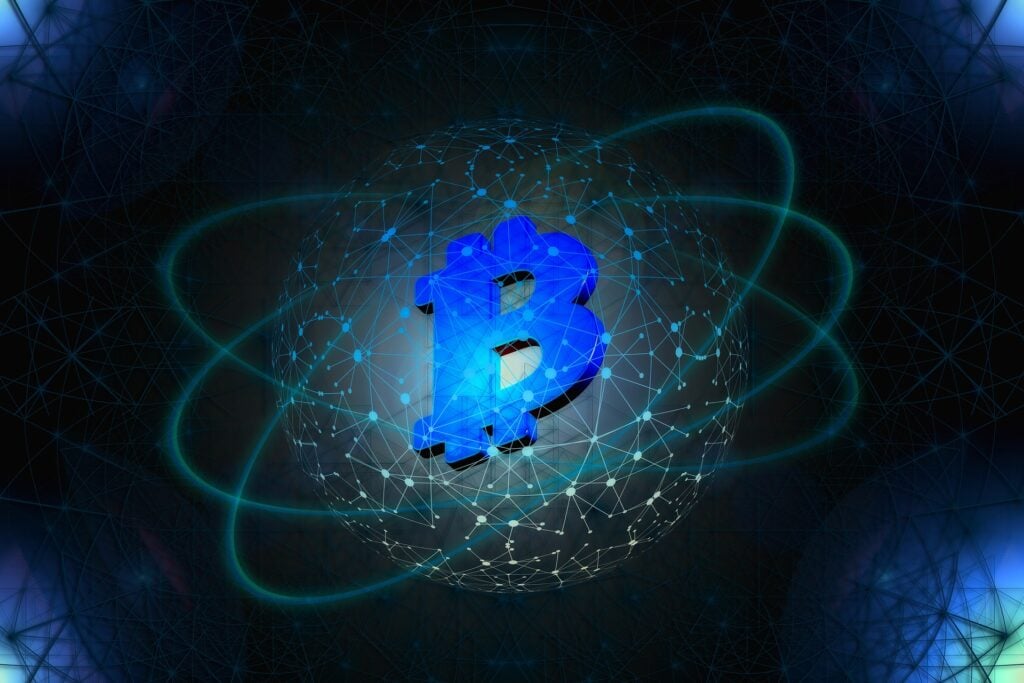 It's been just revealed that the Bitcoin bull Anthony Pompliano said that higher interest rates in 2022 may have a different impact on BTC's price than what many analysts initially assumed.
The co-founder of Morgan Creek Digital told CNBC in a new interview that BTC could potentially be correlated to a surprising indicator.
"The other thing that I'm watching right now, and I don't think we have enough data yet, but over the last couple of weeks, I've seen a couple of analysts talking about this idea that Bitcoin's price is actually tracking/correlated to the [U.S.] 10-year Treasury yield."
As the online publication the Daily Hodl notes, traders track the performance of the 10-year Treasury yield to gauge investor sentiment and appetite for risk.
There's a rising yield that suggests market confidence as investors opt for risk-on assets that generate higher returns.
It's also important to note the fact that a falling yield shows that market caution as investors flee to Treasury bonds to protect their capital.
The same online publication that we mentioned above noites that Federal Reserve officials have recently indicated they plan to scale back asset purchases and raise interest rates next year in an effort to fight inflation.
This could be bullsih for Bitcoin
Pompliano also notes that if the correlation between the 10-year Treasury yield and Bitcoin holds true, such a policy could actually be bullish for Bitcoin.
"So now you would think that most risk assets, as the interest rates get raised, we should see risk assets actually sell off, right? You go all the way back to the '99 Dot Com Bubble, a lot of people would point to interest rates being a key factor for kind of popping that bubble."
He also said the following:
"But if Bitcoin's actually going to trade alongside [the 10-Year Treasury Yield] – again we do need more data – if that is true, in some crazy way, raising interest rates could be bullish for Bitcoin."
Stay tuned for more news from the crypto space.