Crypto Prediction: Mass Altcoin Extinction, Ahead Of Next BTC Rally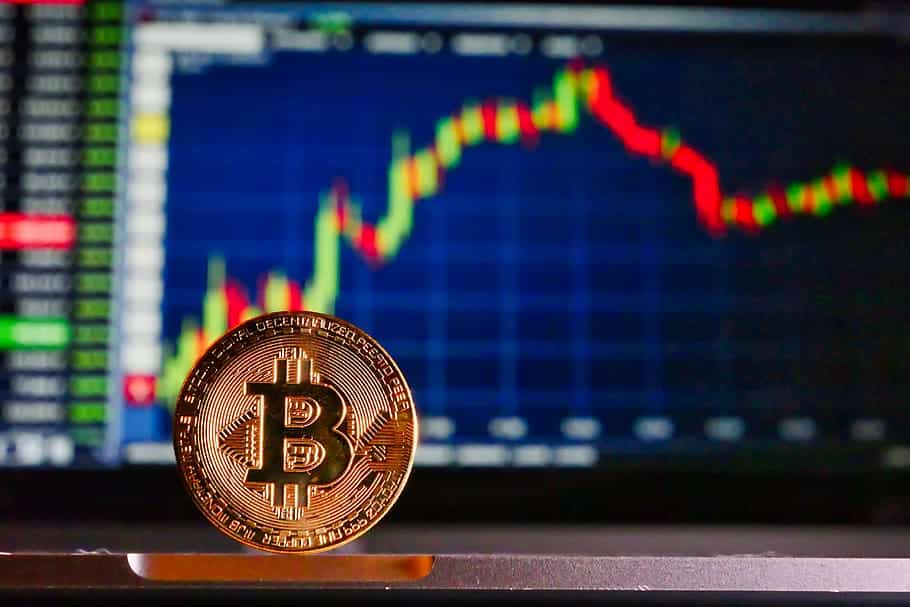 The crypto market looks pretty green today and the king coin is trading in the green as well, at the moment of writing this article.
Bitcoin is now priced at $9,106.54.
There have been all kinds of predictions about the price of BTC, and most of them have been bullish, especially following the BTC halving that took place in May.
But the most important coin out there did not make too significant price moves so far, and holders and investors are waiting to see BTC re-testing $10 once again.
This is an essential psychological level that triggers massive FOMO. Bitcoin has been consolidating above $9,000 for almost a couple of months now and traders are waiting to see some significant price moves.
A Bitcoin rally on its way
An important Bitcoin whale who became popular by ranking at the top of the Bitfinex trading leaderboard said that he believes a huge altcoin purge is on its way ahead of a huge BTC rally as reported by the online publication the Daily Hodl.
In a new tweet, trader Joe007 said the altseason predicted by many is not on the horizon.
My view is that shitcoin mass extinction event will likely precede next Bitcoin rally. Make of it what you will.
— ʲᵒᵉ🕶️7 (@J0E007) July 3, 2020
He also pointed out the fact that he's bearish on Bitcoin in the short term.
A lot of people are expecting a downleg, yes. But the question is – are they prepared to buy into a real dump, like a repeat of early March – or worse?

— ʲᵒᵉ🕶️7 (@J0E007) July 4, 2020
But he remains bullish on the king coin in the long run.
Are you stupid or something? If I thought BTC would go to zero, why would I accumulate it and keep net long position at all times?

— ʲᵒᵉ🕶️7 (@J0E007) July 3, 2020
Stay tuned for more info about Bitcoin and the altcoins.