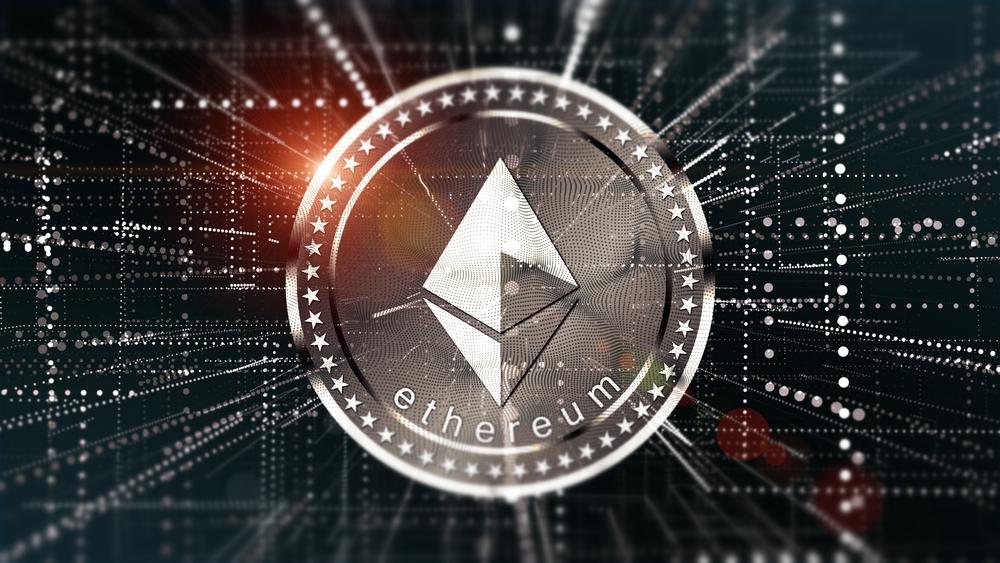 There have been all kinds of crypto predictions lately, and most of them are bullish. Check out the latest ones coming from a top trader.
The online publication the Daily Hodl notes that there's a prominent trader who became famous after he called Bitcoin's fall down to $4,000 in March 2020 said that ETH and BNB are poised to outperform Bitcoin in the upcoming months.
On Twitter, Capo said that while BTC has been making headlines these days, his money is actually placed in ETH.
Here is my bet:$ETH will outperform $BTC this year. By far.

— il Capo Of Ethereum (@CryptoCapo_) February 19, 2021

According to the crypto strategist, Ethereum is positioning to print gains of over 194% against Bitcoin (ETH/BTC) from its current value of 0.034.
"ETH/BTC 0.10 is written."
He also made a prediction about more coins.
This bet is valid as well. https://t.co/9HYx1uWDup

— il Capo Of Ethereum (@CryptoCapo_) February 19, 2021
As the Daily Hodl reports, "The trader adds that it is "inevitable" for Syntropy (NOIA) to hit $2, the Sandbox (SAND) to soar to $1, and Litentry to surge to $30."
Regarding the price of Bitcoin today, at the moment of writing this article, BTC is trading in the green, and the coin is priced at $56,617.37.
Bitcoin sees adoption boost
Bitcoin adoption continues following the boosts coming from Elon Musk and Tesla. Now, it's been revealed that the Motley Fool purchased $5 million in Bitcoin, and they are expecting a massive return on the investment.
This is a really popular financial media outlet, and they said that they are adding BTC to the Discovery 10x campaign, which is focused on long-term investment opportunities that could increase 10x in value.
Alongside the 10x recommendations in the coming weeks, The Motley Fool will add $5 million in Bitcoin to the balance sheet.
The company highlighted three main reasons for its investment.