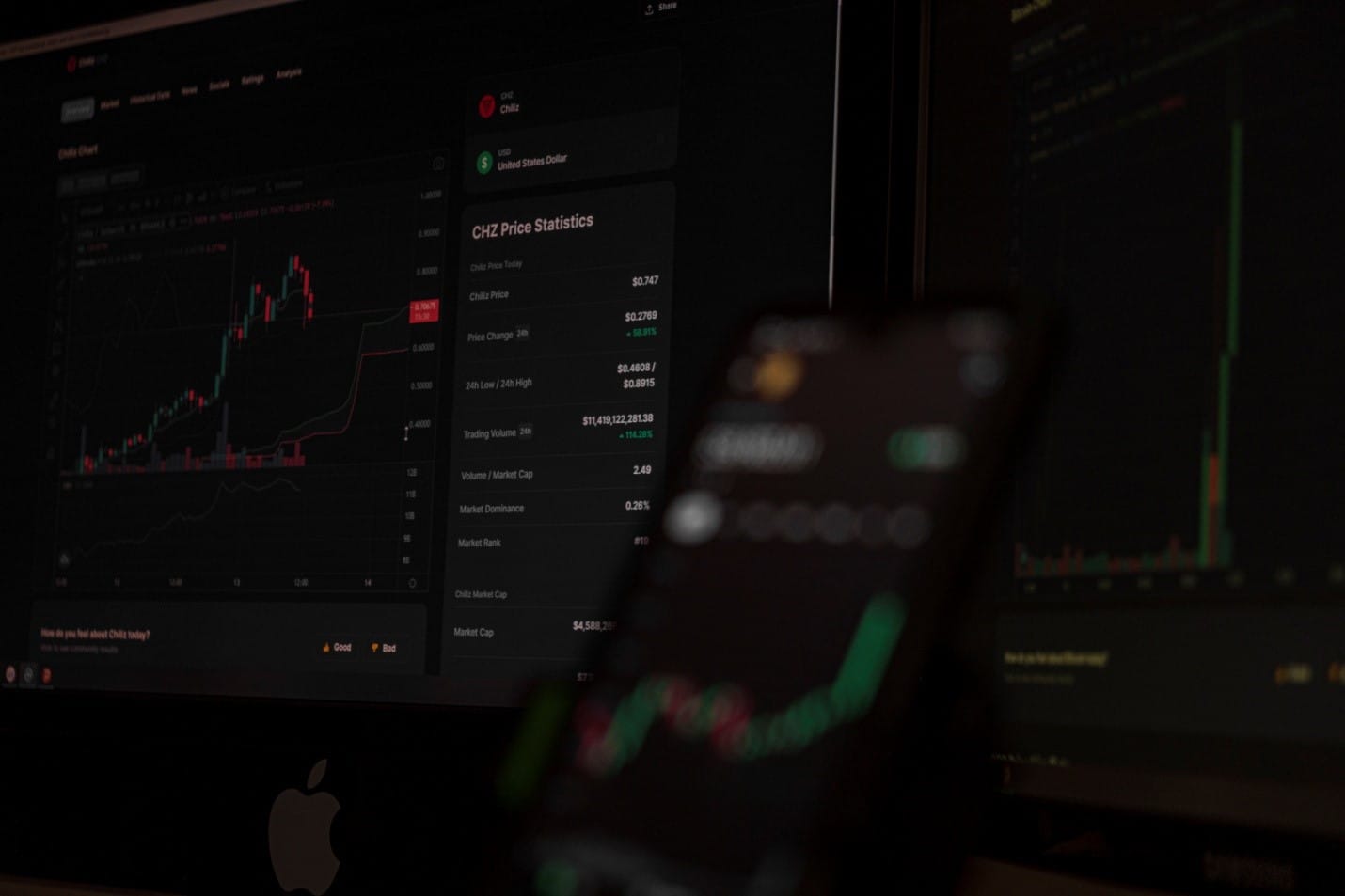 The crypto adoption boom is still going great these days, despite the massive volatility that we can see in the crypto space. Check out the latest reports about Citigroup.
Citigroup hires DeFi and stablecoin risk manager
Banking giant Citigroup is hiring a digital assets risk manager to focus on cryptos, stablecoins, and decentralized finance, according to a job posting on the firm's website.
This is just one of many open roles focused on digital assets at the company.
Citi is among the first major banks to take aim at DeFi — a sub-sector of crypto that, as recent events involving Terra and Three Arrows Capital have shown, can be perilous to navigate.
Citi is currently hiring for two digital asset risk managers at a director level, per the website.
According to the official notes, one will specialize in decentralized finance, stablecoins and cryptos, while the other will be focused on CBDCs, digital securities, and enterprise blockchain.
According to the same notes, both risk managers will have responsibilities that include marshalling "a robust, risk-sensitive and unified risk management view and response" to initiatives, pilots, proof of concepts and strategic partnerships, according to the postings.
"Risk management in decentralized finance is really much more complex than what you see in traditional finance — this is why they [Citi] need a person dedicated to simply understanding and reasoning about it."
This is what Tarun Chitra, founder, and CEO of crypto financial risk modeling tool Gauntlet, said in an email.
"However, the roles seem quite non-technical, so I suspect this is more of an investigation into how to support these markets."
Check out the original article posted by the Block in order to learn more details about all this.
At the moment, the crypto market looks good as it's trying to recover following the recent losses.