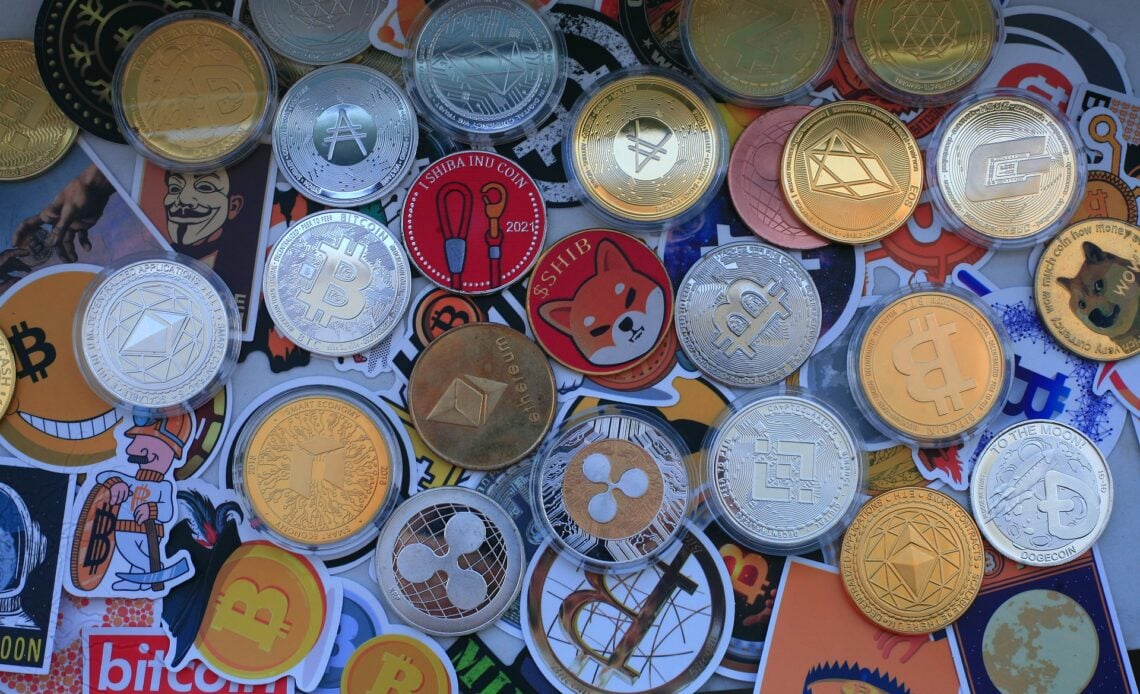 It seems that the crypto adoption continues to go great, despite the massive market volatility that we have seen in the crypto space. Check out the latest reports about how cryptos attract more investors below.
Crypto adoption is on the rise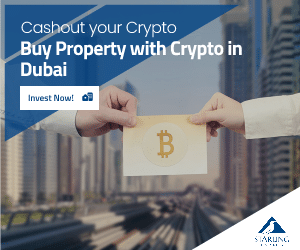 According to the latest reports, it seems that the U.S. Securities and Exchange Commission's (SEC) aggressive moves to enforce regulations in the crypto space are having a positive impact on new investors, according to Bloomberg report.
Citing a new MLIV Pulse survey, Bloomberg said that 60% of the 564 poll respondents see the recent US regulatory enforcement actions as being beneficial for crypto assets.
As the online publication the Daily Hodl notes, it's been reported that some of the SEC's recent regulatory actions include opening an investigation into all crypto exchanges based in the US.
"Earlier this month, news broke that the SEC had reportedly started an investigation into Yuga Labs, the creator of the NFT (non-fungible token) collection known as Bored Ape Yacht Club."
As you probably know by now, the SEC is after Ripple as well, and we have already addressed this issue in various previous articles.
Heavy crypto institutional adoption
According to the latest reports, a high-ranking exec from Coinbase said that institutional adoption of digital assets is moving at a faster pace than most people realize.
During a new interview with SALT Talks, John D'Agostino, a senior advisor at Coinbase, said that he understands the fact that institutional crypto adoption is actually moving fast.
"Institutional inertia is a very real thing. I had a hedge fund where one of the guys who worked for me picked up his monitor and threw it through a window because the colors on his OMS, his order management system, changed. Just his colors."
He continued and said this:
"These are creatures of habit. There's a lot of switching costs associated with adding new assets."
Stay tuned for more news about crypto adoption.