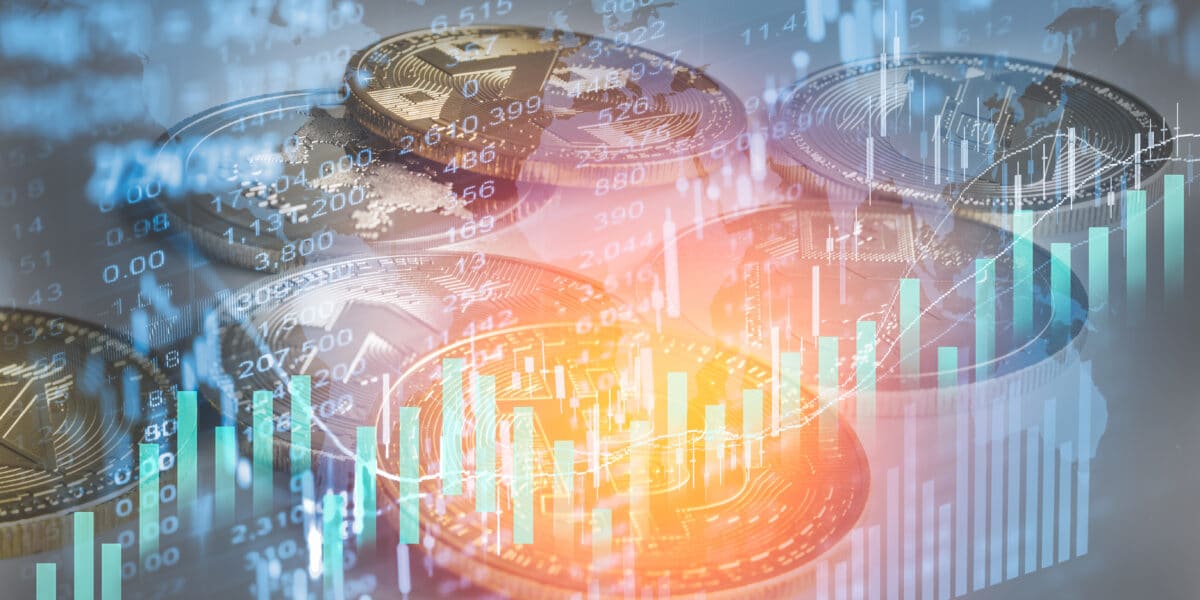 We're definitely in the middle of a crypto bull cycle, even if we are witnessing some price corrections every now and then. These are healthy and normal, and investors should not be freaking out every time a correction pops up, according to experts.
Now, it's been just revealed that the popular crypto analyst Michaël van de Poppe is sharing his strategies for tackling the altcoin market.
Taking advantage of the current crypto bull cycle – DCA
In a new video, Van de Poppe is talking about three-game plans for investing in altcoins to help investors take advantage of this bull cycle.
According to his opinion, if someone wants to invest in altcoins, in the long run, he suggests that the person should be going for dollar-cost averaging (DCA), slowly allocating small amounts into one's favorite assets.
"If you DCA into the markets, then your horizon is multiple years from here… In that approach, if something is running heavily, you still want to start DCA'ing or buying a tiny portion every day… accumulating a position that you want to sustain for the coming years."
Swing trading
Another approach that an investor can choose, in his opinion, is swing trading.
Swing trading means "looking at the charts on a shorter time frame and selecting entry points that allow for a relatively high risk-to-reward ratio," as the Daily Hodl notes,
With this strategy, you will basically be focusing on the daily time frame.
"A different approach is you want to look for swing trade opportunities and want to look for entry points. Swing trade opportunities are often defined from the daily chart… When you are going to use historical price action and be patient, your risk-reward starts to change," he said in the interview.
And the third tip that the analyst is offering is about shorter time periods for entry points. Make sure to check out the complete interview above in order to learn all the details about the issue.