Crypto To Become The Fastest-Growing Asset In History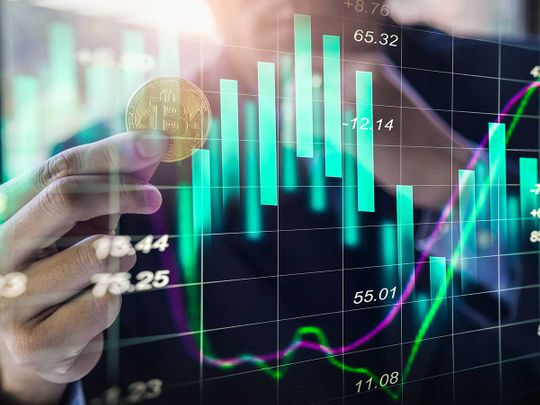 Cryptos are growing in popularity a lot and 2022 will definitely be just another successful year for digital assets.
It's been just reported that the Real Vision chief executive Raoul Pal thinks crypto will become the fastest-growing asset class in world history.
Crypto market cap to surge by 100 times
In a new interview with Bankless Brasil, Pal said that the crypto's market cap could skyrocket by 100x within the next decade.
Crypto's current overall market cap is about $2.2 trillion.
"If I look at all the other asset classes around the world – equities, bonds, real estate – they're all between $250-$350 trillion."
The same notes reveal:
"If I look at the total derivatives market, it's $1 quadrillion. I think there's a reasonable chance of this being a $250 trillion asset class, which is 100x from here, which would be the largest growth of any asset class in all of history in the shortest period of time."
Pal explained that if there are 3.5 billion users in 2030, the market cap's going to be something like $250 trillion.
Pal added that the crypto regulation around the globe presents less downside for major cryptos. He also made sure to highlight the fact that this is a huge risk for smaller, riskier altcoins.
"I don't know the format of where we go. Whether we keep [up] that log trend and keep hitting the bottom [with] a sharp selloff down 50% and back up again, or whether we trend sideways for a year. I think we'll see both types of those price actions."
Optimistic BTC predictions
There have been more price predictions for Bitcoin at the end of 2021, but now, more and more optimistic forecasts pop up.
A popular crypto analyst and trader is updating his big price prediction for Bitcoin (BTC) in 2022.
The pseudonymous analyst known as TechDev just revealed that a cycle top for BTC is coming at some point this year. He said that BTC will hit $200k.