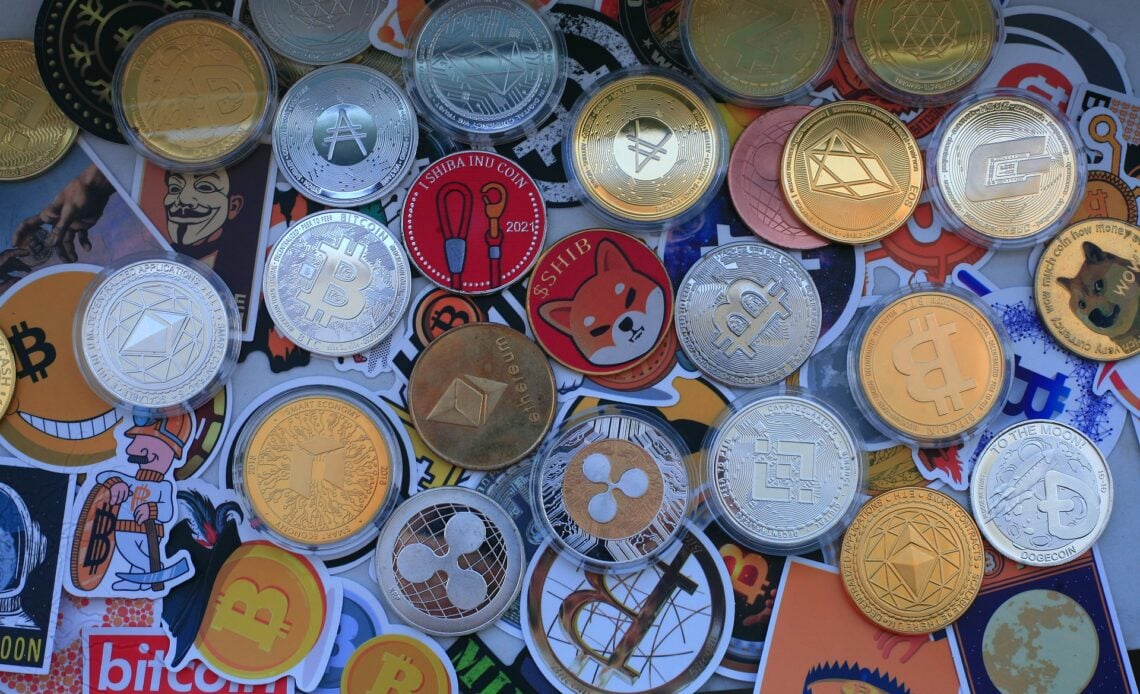 According to the latest reports, the crypto veteran is making a new prediction for the next bull market and talks about crucial lessons from 2022. Here are the latest details about all this.
Crypto predicitons for 2023
Crypto veteran Erik Voorhees is predicting when Bitcoin (BTC) will go on its next bull run. He is also reflecting on 2022.
In a new interview with the Bankless podcast, Voorhees made sure to explain the fact that it will not take another decade for a crypto bull market.
The ShapeShift CEO says that Bitcoin could soar by nearly 140% from its current value as soon as this summer. At the time of writing, Bitcoin is changing hands at $16,747.
"It won't be 10 years. If it takes 10 years for the bull market to happen, probably the whole thing failed. So I'm happy bounding it in that way. I would guess it's sometime in the next six months to three years. I think that's generally how long it takes people's minds to start changing and speculative cycles to return."
Voorhees said that macroeconomic conditions need to improve and the Federal Reserve likely has to pivot to a less hawkish stance for a price surge to happen, which he says could start in the coming months.
"It also has a lot to do with the macro environment. As long as interest rates are held high and monetary conditions are tighter, it's going to be a headwind. That'll start changing in early to mid [2023]. So I wouldn't be surprised if Bitcoin was at like $40,000 by the summer. That wouldn't surprise me at all. And that's like 2.5x from here. So it's a great return."
"According to the Four Year Cycle theory, a new BTC All Time High would occur at the soonest in Candle 4 (2024) & at the latest in the new Candle 1 (2025)."