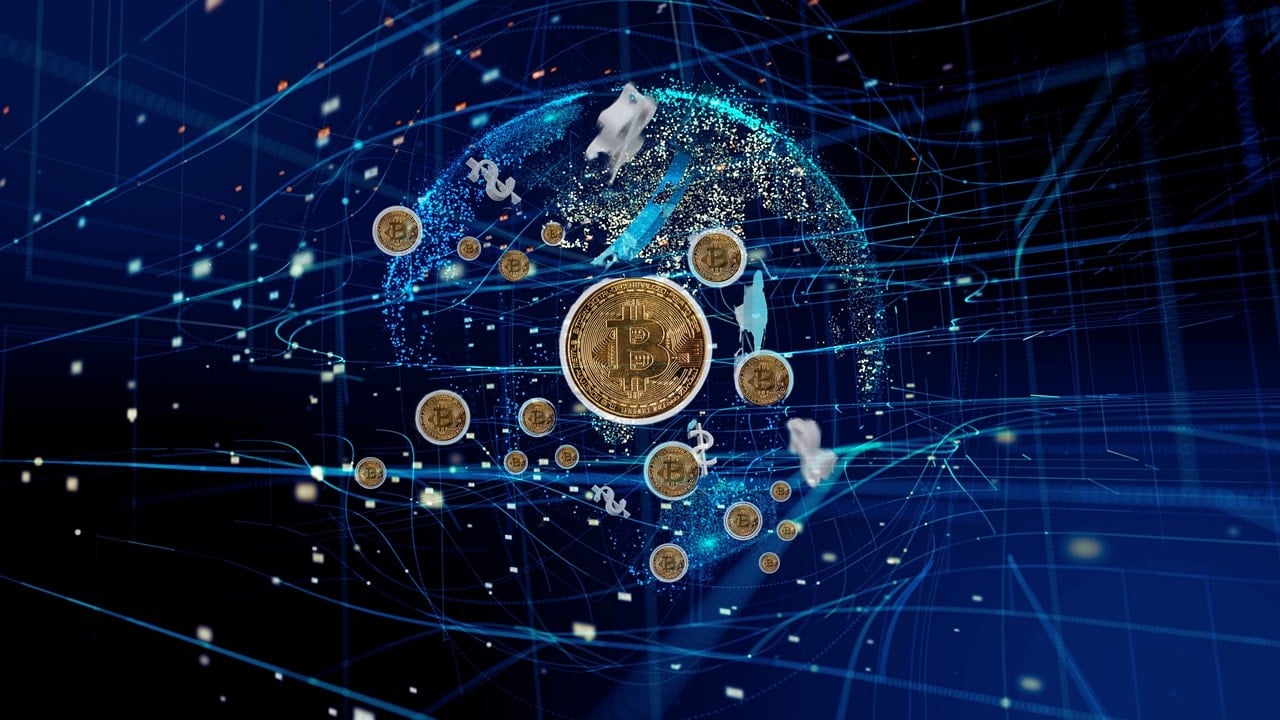 It's just been revealed that the next crypto bull market will be the biggest ever. Check out the latest reports about this below, and make sure to keep your eyes peeled on the market.
Bitcoin new price prediction is out
At the moment of writing this article, BTC is trading in the red, and the king coin is priced at $20,727.
The chief investment officer of Bitwise Investments crypto fund, Matt Hougan, is expressing bullish market sentiment.
Hougan says in an investor letter that the crypto market is "well positioned to stage a recovery" and charted a path to a record-breaking bullish cycle.
"In the end, however, we believe crypto will recover. Historically, crypto has bounced back from every major pullback. We don't think this one will be different."
He continued and said this:
"In fact, we think the next bull market in crypto will be the biggest yet – with new all-time highs and a wave of new applications that impact mainstream adoption."
He also made sure to say the fact that some of the reasons for the bullishness include the growth and innovation witnessed in the crypto industry.
"Technological blockchain improvements like Ethereum's Merge, scaling advances like the rise of Layer-2 solutions and a simmering stew of emerging new applications have us bullish."
He also made sure to explain the fact that the crypto market will have a U-shaped recovery or long-winded recovery rather than a quick rebound or a V-shaped one.
"We suspect the market will grind sideways for a period before entering its next bullish phase. There is even a meaningful risk of another leg down, catalyzed by another crypto company failure, token blowup, or regulatory action."
Stay tuned for more news from the crypto space because 2023 is announcing itself to be a year to remember in terms of crypto and especially Bitcoin.