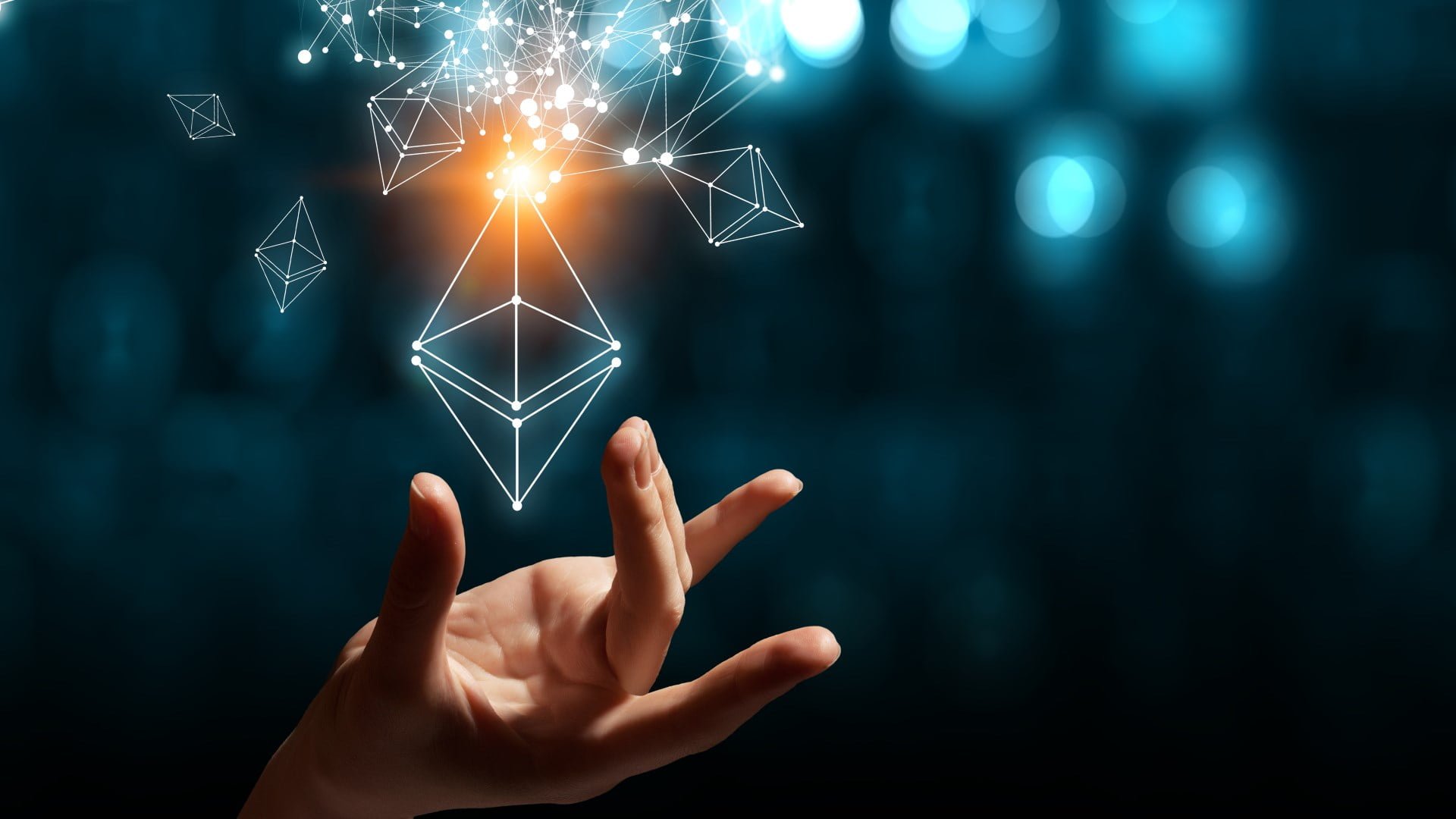 Privacy is essential these days in all the aspects of your lives, especially in the crypto industry.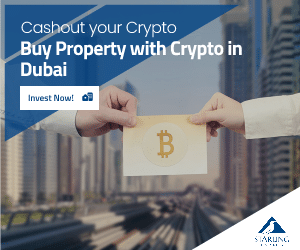 Bitcoin has been created by Satoshi Nakamoto with privacy in mind and this is a vital feature in the crypto space.
It's really important to know, that by default, all of the users' activity on Ethereum is public and you have zero privacy.
All the transactions can be seen on block explorers such as Etherscan and anyone who is aware of the fact you own a certain address also has the ability to easily view the payments that you make, they can trace the source of your funds, calculate holdings, and also analyze the on-chain activity.
Tornado.Cash for anonymity and privacy
This issue has been solved by the developers behind Tornado.Cash.
This is a tool that allows people to send ETH 100% anonymously using groundbreaking and non-custodial tech based on powerful cryptography.
Achieving privacy in Ethereum
Tornado improves transactions by breaking the on-chain link between the recipient and the destination address.
The tool uses a smart contract that accepts ETH deposits which can be withdrawn by a different address.
Whenever ETH is withdrawn by the new address there are no ways to link this move to the deposit, and the user can enjoy 100% privacy.
Basically, it's safe to say that Tornado.cash acts as a proxy to make sure that the transaction remains anonymous with the help of zkSnarks proofs. Users own 100% control over the deposited funds.
A decentralized Ethereum mixer – deposits
The hash which is called a commitment, is sent along with the deposit amount to the Tornado smart contract. The contract accepts this deposit and adds the hash to the list of deposits.
In order for the user to make a withdraw, they should provide proof that they own a secret to an unspent commitment from the smart contract's list of deposits.
According to official notes, "zkSnark technology allows to do that without revealing which exact deposit corresponds to this secret. The smart contract will check the proof, and transfer deposited funds to the address specified for withdrawal."
You can find out more about how this decentralized ETH mixer works by checking out the video we posted above.
Speaking of Ethereum, its current state in the crypto market is the following: at the moment of writing this article, ETH is trading in the green and the coin is priced at $200.69.
Despite the huge volatility of the crypto market, there are still some pretty bullish ETH predictions out there.