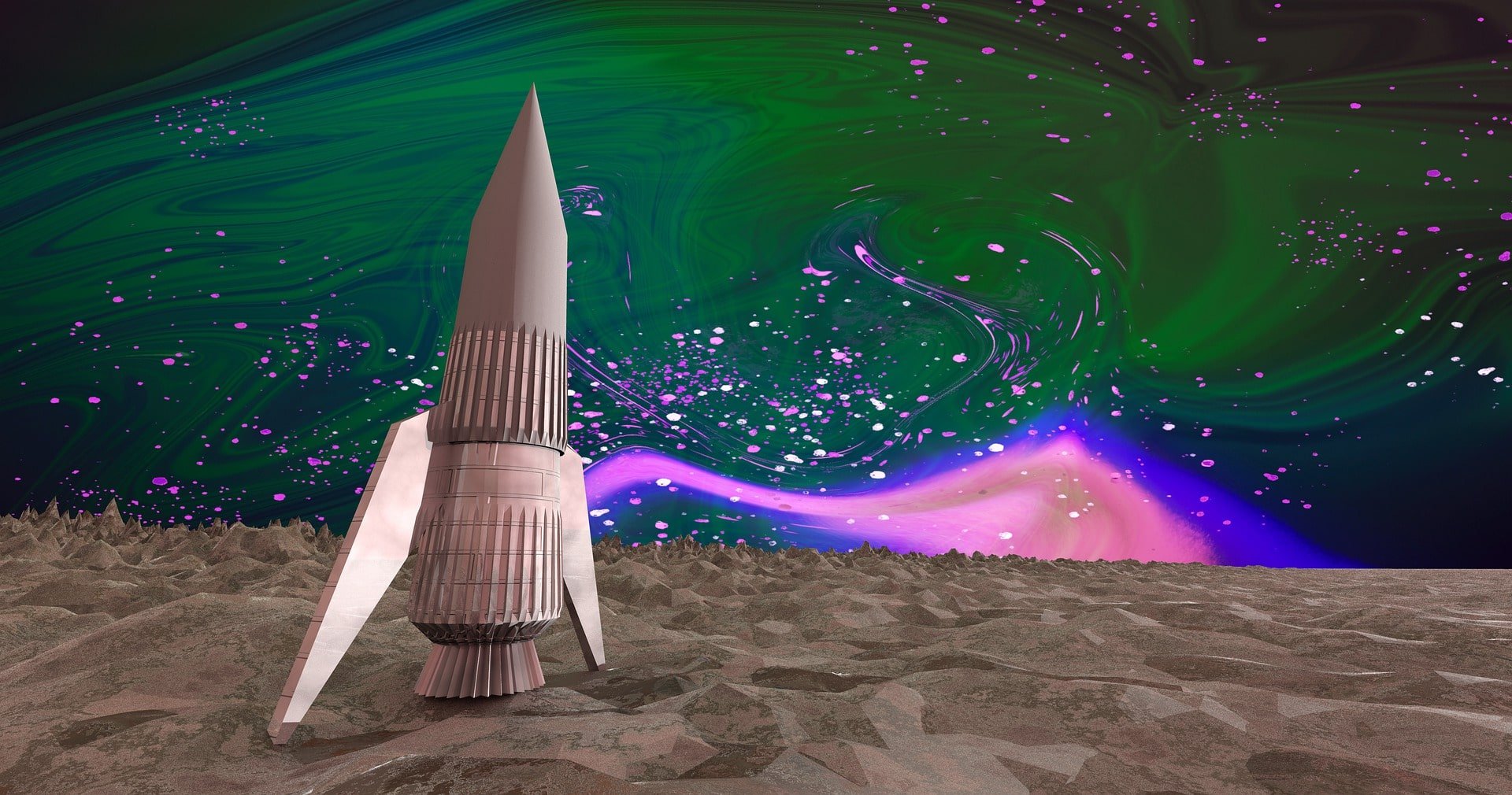 The hype of DeFi 2.0 continues, and things are getting more and more exciting as we speak. Not too long ago, we explained all the juicy issues about the DeFi 2.0 projects, which are suddenly the new focus in the crypto market.
There's been an impressive growth in numbers, both in prices and TVL as well.
The obvious difference between 1.0 and 2.0 group lies in the purpose of optimizing capital flow.
As you already know by now, the DeFi 1.0 early projects had pretty congested liquidity pools and DeFi 2.0 is born to optimize this minus.
It's also worth noting another important difference: DeFi 1.0 considers Yield (farming rewards) as the target audience and DeFi 2.0 targets the liquidity sources in these pools.
As The Defiant.io notes, some projects like OlympusDAO, Fei Protocol, and Alchemix, are all experimenting with new ways of capturing users with the new challenge of getting them to stay.
OlympusDAO is chasing new ATHs
One issue that is important to mention is that what sets Olympus apart from other protocols in the market including projects such as Ampleforth is that rather than having its main token fluctuate around the stablecoin price of $1 each OHM is an algorithmic reserve currency that is backed by a basket of assets such as DAI or FRAX.
These are held in the Olympus treasury and they are giving OHM an intrinsic value below which is cannot fail.
OHM is now reaching for new ATHs. At the moment of writing this article, the digital asset is trading in the green and it's up by more than 7% in the past 24 hours.
OHM is currently trading at $1,207.08. CoinMarketCap notes OHM has a 24-hour trading volume of $112,130,128 USD.
New ATHs are expected in a crypto market that looks pretty bullish these days. The market started the week with most of the important coins trading in the green.