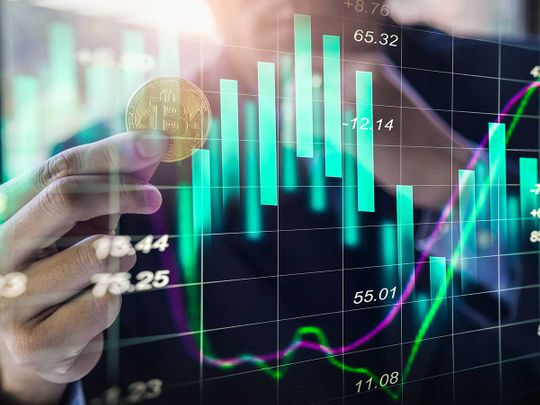 It's been just revealed that there is a DeFi altcoin that could explode in price these days. Check out the latest reports about this.
DeFi altcoin price to explode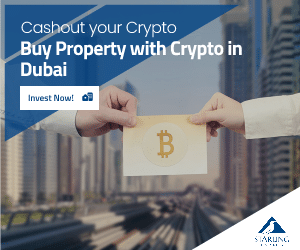 A popular crypto analyst says decentralized borrowing and lending protocol Aave is bound to surge once the bear market is over.
In a new video, pseudonymous Coin Bureau host Guy made sure to highlight the fact that AAVE remains undervalued during the current market downturn.
"Today, Aave's ecosystem reserve only holds 1.7. million AAVE, according to Etherscan. On the demand side of this economic equation, Etherscan suggests that the number of AAVE token holders continues to rise and I suspect this is because the AAVE token sticker price has declined significantly, which has made it more appealing to investors who don't pay attention to market cap."
He continued and said the following:
"On that note, I couldn't help but notice the comments during the last video arguing that Aave was not undervalued because its ticker price was high when AAVE was, and arguably, still is undervalued as its market cap is four times smaller than the total value locked in the Aave protocol. Always remember that it's the market cap that matters, not the price tag."
He also made sure to explain that the new Aave stablecoin, GHO, will increase demand for the digital asset.
Bitcoin whales accumulate the king coin
It seems that the whales that are accumulating Bitcoin are exploding holdings-wise. Check out the latest reports below.
At the moment of writing this article, the crypto market is trying its best to recover following recent losses. Now, BTC is trading in the green and the king coin is priced at $20.928.
Despite the volatility that we can see in the market for a while, there are all kinds of predictions that seem more than optimistic these days.