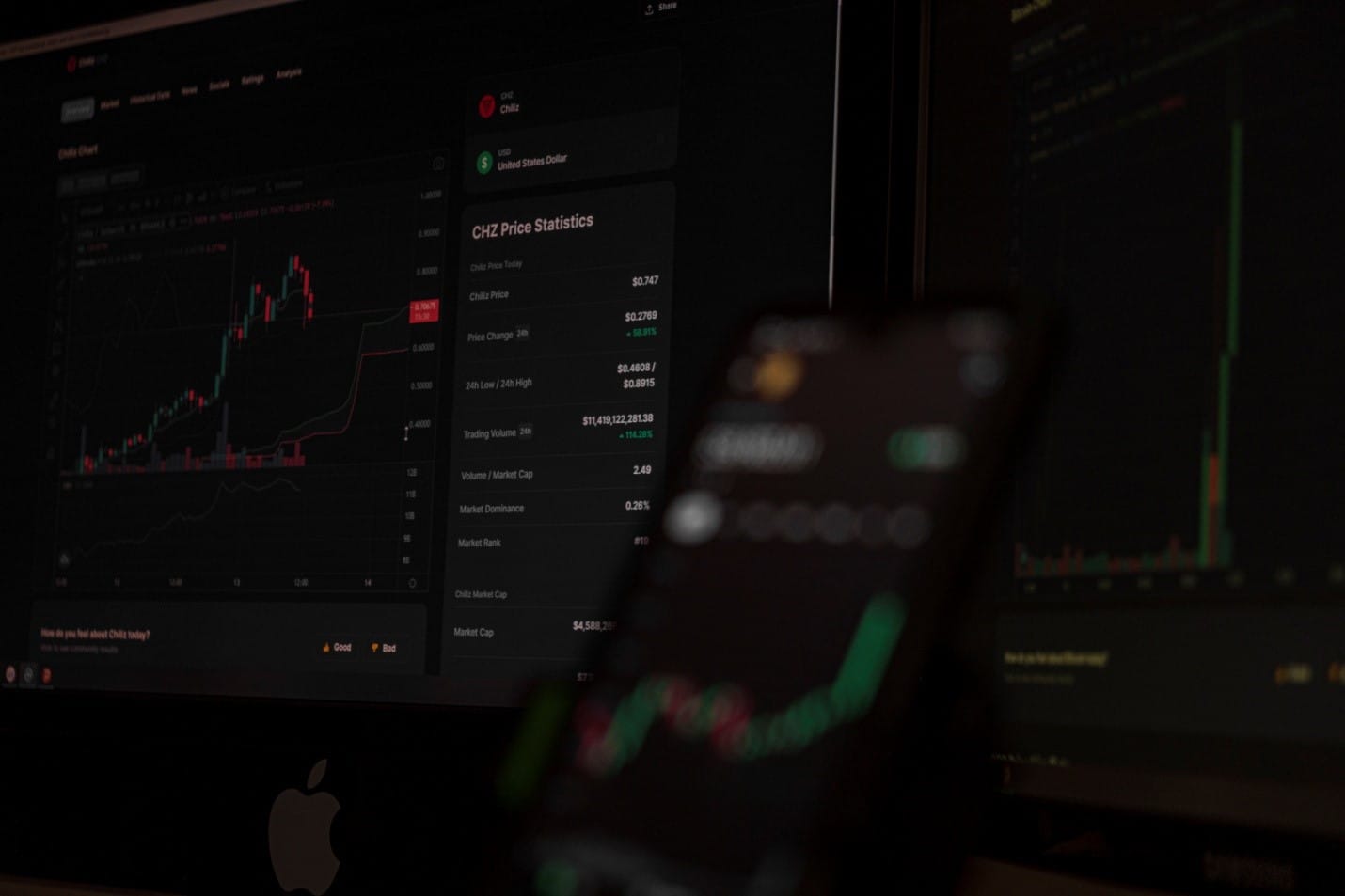 According to the latest reports coming from the online pubcalition Blockworks it seems that DeFi managed to replace CeFi as a favorite. Check out the latest reports below.
DeFi vs. CeFi
There are reports that just a little under $91 million was handed to cryptocurrency startups — down significantly from the $254 million the week prior.
"The majority of this week's cash haul went to decentralized finance (DeFi), blockchain infrastructure and NFT companies, a trend that has been consistent over the past year, according to a recent CoinGecko report," says the online publication mentioned above.
The same publication also notes the fact that the report highlights that in 2022, DeFi companies received more than three times the amount of money raised in 2021 — and 41 times more than the amount the sector secured in 2020.
Centralized finance (CeFi) funding, on the contrary, had dropped to less than one-third of the capital it locked down in 2021.
Bear market conditions had not stopped DeFi funding into DeFi. The opposite was actually true.
"This potentially points to DeFi as the new high growth area for the crypto industry in the next few years, with the industry maturing and an increasing number of on-chain participants," Lim Yu Qian, a growth associate at CoinGecko, wrote. "In comparison, the decrease in CeFi funding likely reflects the sector reaching a degree of saturation."
DeFi in the news – Ethereum marks an important achievement
Accoridng to the latest reports, it seems that the crypto billionaire Justin Sun has sent hundreds of thousands of Ethereum (ETH) to liquid staking service Lido Finance (LDO).
The blockchain-tracking Twitter account Lookonchain reported the fact that the Tron (TRX) founder staked 150,100 ETH worth $240 million on Lido Finance in a series of transactions a few days ago.
"DeBank, a multichain portfolio tracker, reveals that Sun has staked a total of 200,164.03 ETH worth over $327 million on Lido Finance," according to the notes coming from the online publication the Daily Hodl.